Message from Mayor Sal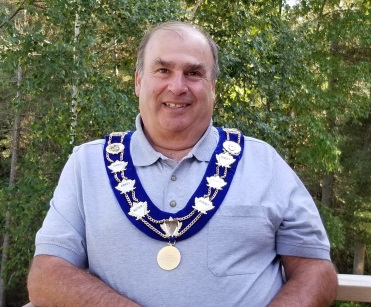 I would like to welcome SID Developments, the new owners of Silver Styx Golf Course, to our community. SID Development was founded by Robert Clark to form a network of companies dedicated to creating value in cities across Ontario. They focus on cities with strong underlying economics. SID Developments is currently making a number of upgrades to the clubhouse in preparation to open for this golfing season when permitted; there may be some delays due to the provincial COVID-19 lockdown. They have indicated that like the previous owner, they will be hiring staff from our local community. Again, welcome to Markstay-Warren and as soon as we can let's get out and support our local companies.
We are all in a provincial lockdown until just after our first long weekend of the summer. Please, try to adhere to all health restrictions and recommendations so that we get the number of COVID-19 cases down to a manageable amount so that we can reduce restrictions and thus are able to enjoy our summer. I also encourage everyone to register as soon as permitted and get your vaccine which will also reduce the numbers who get infected and also help open up activities.
Vaccination clinics have started within Sudbury East, one in Alban and the other in St. Charles, which is the nearest to our community. The vaccine distribution is now in phase II and the age limits have gone down as well as opening up to more groups of essential workers. Please check with the Public Health Sudbury & District website for the latest information. We also post information on our municipal website. The number of active cases in the Sudbury and District Health Unit area is currently very high, so please take appropriate precautions. Please adhere to and respect the Provinces program of "Stay Home, Stay Safe, Save Lives". Although we are slowly opening up again, please still maintain these precautions and vigilance and keep our social distancing and wearing our masks. All levels of Governments and Medical Officials are still pleading that we respect social distancing and staying within your own bubble. Please do not become too complacent and continue to be careful and respect social distancing as no one wants to go through another shutdown. Remember, that the most important efforts to help reduce the spread of COVID-19 and keep you healthy is to wash your hands regularly, cough into your arm and do not touch your face and wear your mask in public. More information on the COVID-19 virus is available either at the Public Health Sudbury & District website at www.phsd.ca, or for medical information, please call Telehealth Ontario at 1-866-797-0000.
Our next Regular Council Meeting is scheduled for Monday May 17, 2021 at 7:00 pm, type of meeting or location will be posted later with consideration taken to respect COVID-19. If in person, there may be limited seating available. Pleaser watch for information on our website.
Steve Salonin, B.Sc., M.Sc.
Mayor, Markstay-Warren
Newsroom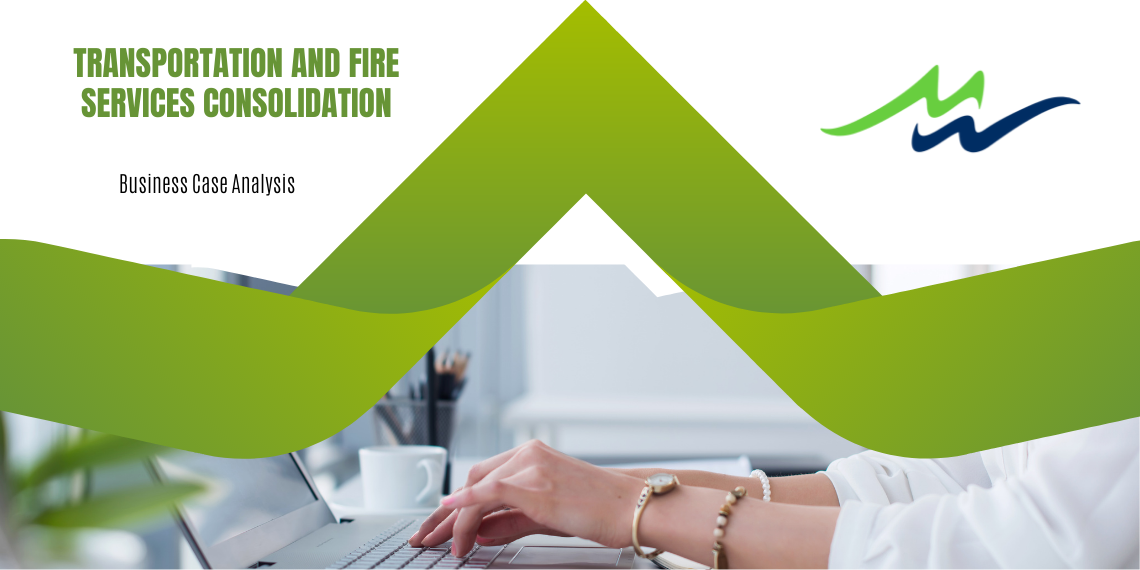 Transportation and Fire Services Business Case
Transportation and Fire Services Business Case
Arena and Hall Rental COVID-19 Protocol
Arena and Hall Rental COVID-19 Protocol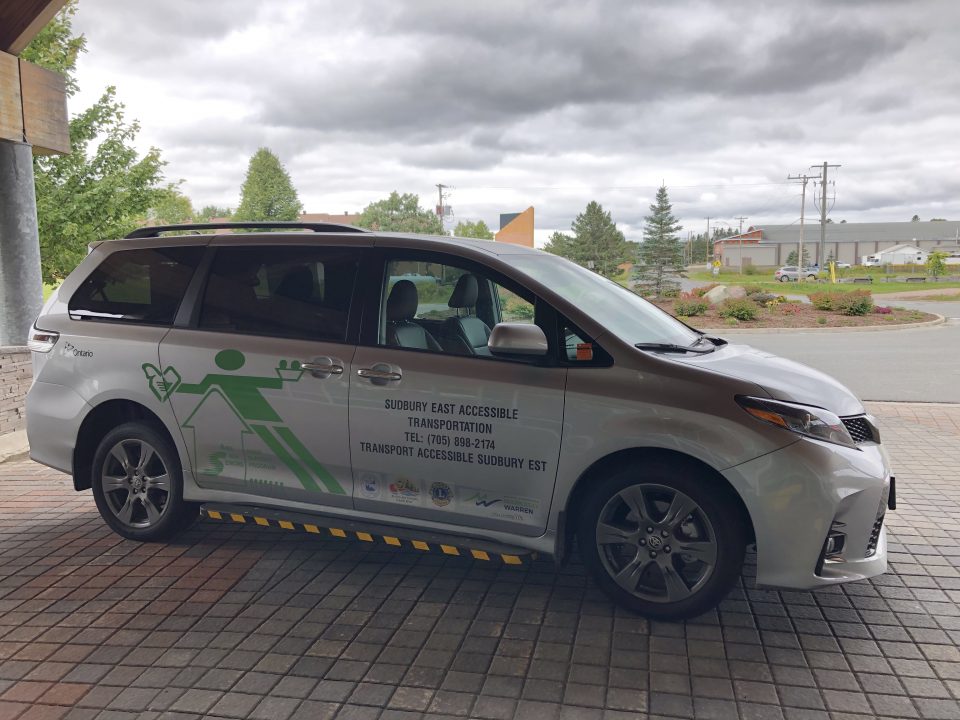 Sudbury East Accessibility Transportation
Sudbury East Accessibility Transportation
Municipal Calendar
There are no upcoming Community Meetings.