Message from Mayor Sal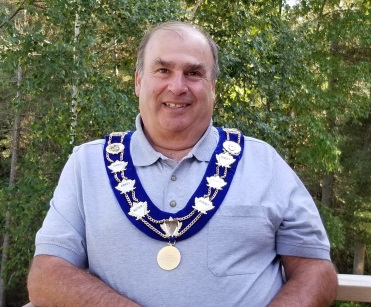 On behalf of Council, I would like to thank Bob Amyotte for his contributions to Council and to our community for the past 7 years. Bob Amyotte was not able to maintain his time commitment to his position on Council and as per the Municipal Act article 259(1) his seat became vacant due to his being "absent from meetings of council for three successive months without being authorized to do so by a resolution of council". Bob Amyotte had been volunteering and contributing to our community long before he was elected to council and I am confident that he will continue to do so for many more years. Thanks Bob. Council is mandated to fill this vacant position and at the January meeting Council discussed a number of different methods to fill this vacant seat and it was decided to initially go back to the list of candidates from the last election in order of who was next in line, to see if they would be willing to sit on council until the next election. If none of these persons are interested, then Council will be asked to appoint someone from our community.
The snowmobile trails in our area are being groomed and hopefully, this year will be opened without any COVID restrictions, the lakes are frozen, and our out-door rink is open, lets take this opportunity, respecting social distancing, to get out and do some exercise, some fishing, some cross-country skiing, some skating and relieve some of our copped-up stress that we are all experiencing, and take advantage of this time to enjoy our great northern winter
I would like to congratulate Gilles Simon on his retirement after over 30 years at Creative Meats. Gilles started out working at Creative Meats and then became the owner. Gilles has always been active in our community, as a coach in hockey, a volunteer firefighter, and as a contributor behind the scenes to almost all community events, not to mention always finding time to help friends out when they needed it. Enjoy your well-deserved retirement Gilles. I would also like to congratulate Melanie and Shane Olsen who are the new owners of Creative Meats. Shane is already well known at Creative Meats as he has worked there as a butcher for many years now. Shane and Melanie are looking forward to implementing some new ideas and plans. We would like to wish them well in their new endeavours. Please support our local businesses.
In Ontario like most provinces of Canada, the third Monday in February is observed as a regional statutory holiday, typically known as Family Day or Heritage Day. Take the time to do something positive, unique, and special with members of your immediate and/or extended family to overcome the winter and COVID blues.
Our next Regular Council Meeting is scheduled for Tuesday, February 21, 2022, at 7:00 pm, type of meeting or location will be posted later with consideration taken to respect COVID-19. If in-person, there may be limited seating available. Please watch for information on our website.
Steve Salonin, B.Sc., M.Sc.
Mayor, Markstay-Warren
Newsroom
October Foodbank Date Change
September 19, 2022
October Foodbank Date Change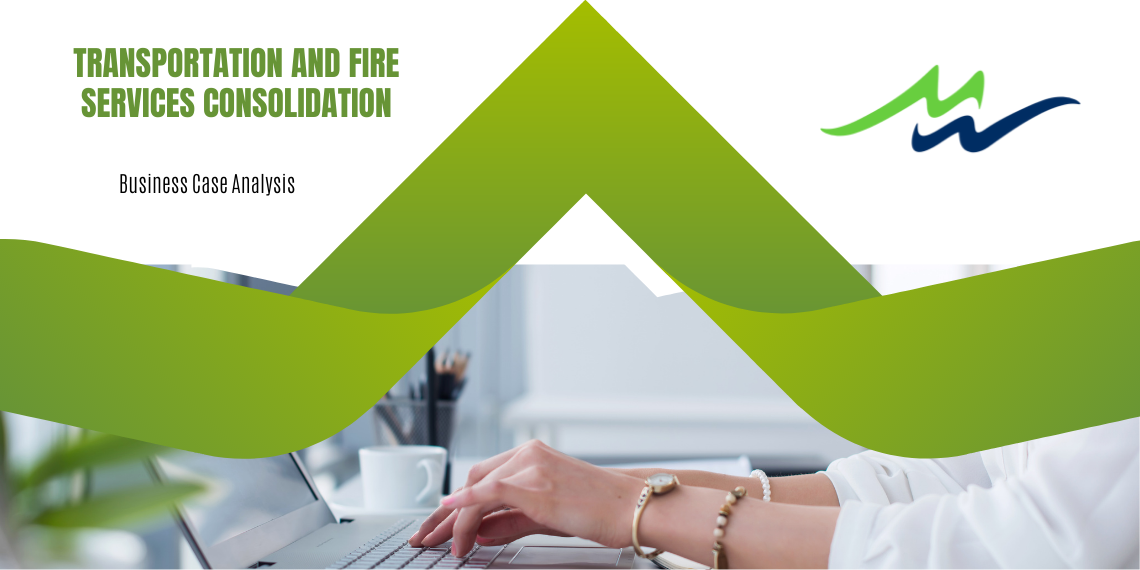 Transportation and Fire Services Business Case
February 15, 2022
Transportation and Fire Services Business Case