Message from Mayor Sal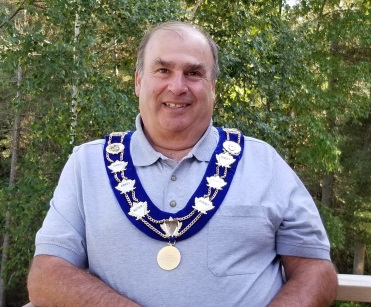 I would like to wish everyone a very Happy New Year. I hope that with the start of the COVID-19 vaccination program, that 2021 will be a significant improvement over last year. If you have made any New Year's resolutions, I wish you every possible success in achieving your goals.
Our 2021 budget process is well underway and most committees have already had their initial meetings. Staff is now working on rolling up the various department budgets into a single package and then we will be holding a Committee of the Whole Budget Meeting. If you are interested in our budget process, you are welcome attend these meetings as they are open to the public the time and date will be posted on our website.
Although there was only a soft launch of the Sudbury East Accessible Transportation Program, due to COVID-19, in November alone, they managed to complete 20 rides for Sudbury East and residents from Markstay-Warren were included within these numbers. We are currently increasing the exposure of this program in order that more of our residents could utilize this vehicle.
Even though the initial doses of the vaccine have already been administered in Ontario, it is going to be many months before we see a drop in the number of cases due to the immunization. Until that starts, we still need to be vigilant and keep our social distancing and wearing our masks. All levels of Governments and Medical Officials are still pleading that we respect social distancing and staying within your own bubble. Parts of Ontario are in code red and on lock-down and we would like to avoid this from happening here. Please do not become too complacent and continue to be careful and respect social distancing as no one wants to go through another shutdown. Remember, that the most important efforts to help reduce the spread of COVID-19 and keep you healthy is to wash your hands regularly, cough into your arm and do not touch your face and wear your mask in public. More information on the COVID-19 virus is available either at the Public Health Sudbury & District website at www.phsd.ca, or for medical information, please call Telehealth Ontario at 1-866-797-0000. The medical community is encouraging that as many people as possible take the flu shot this year so that we can reduce the load on hospital visits as they will probably still be busy with the COVID-19 outbreak.
Our next Regular Council Meeting is scheduled for Monday January 18, 2021 at 7:00 pm, location will be posted later with consideration taken to respect COVID 19. There may be limited seating available. Pleaser watch for information on our website.
Steve Salonin, B.Sc., M.Sc.
Mayor, Markstay-Warren
Newsroom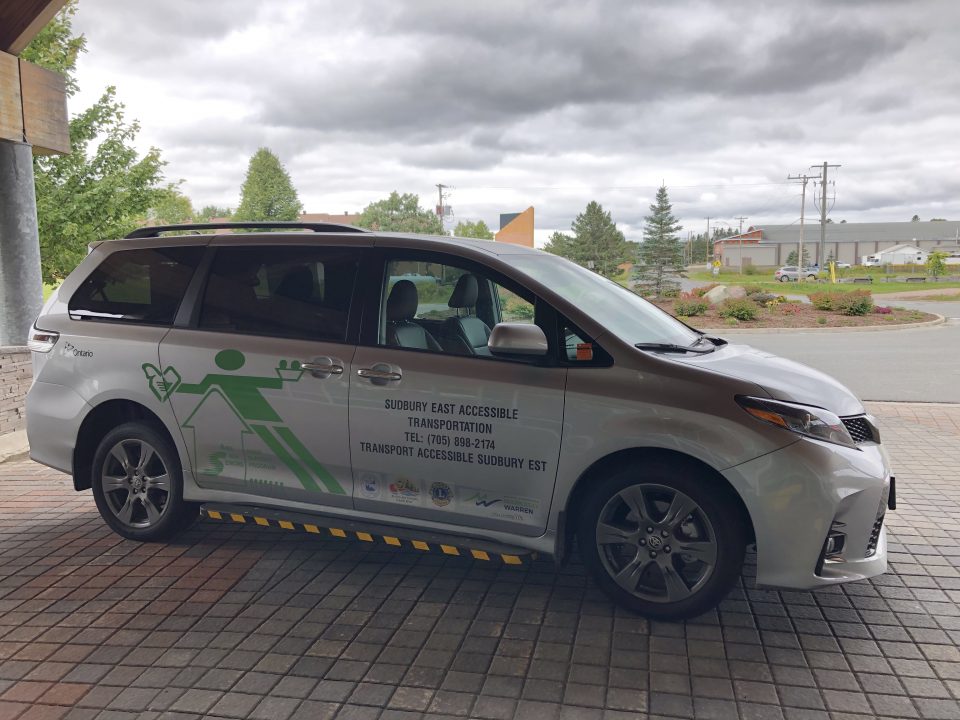 Sudbury East Accessibility Transportation
Sudbury East Accessibility Transportation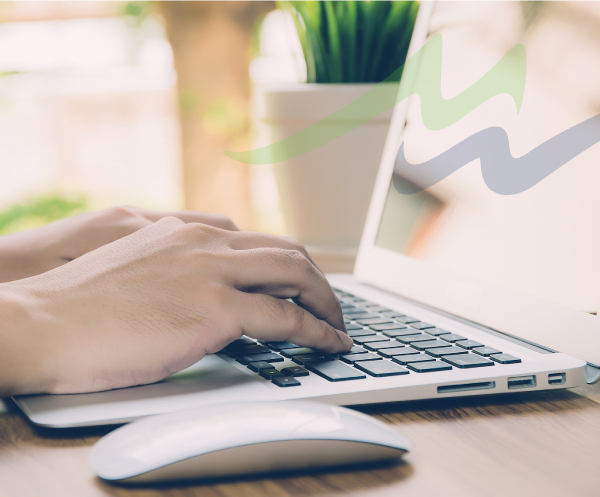 Welcome to our new website!
We are excited to announce the launch of our new website!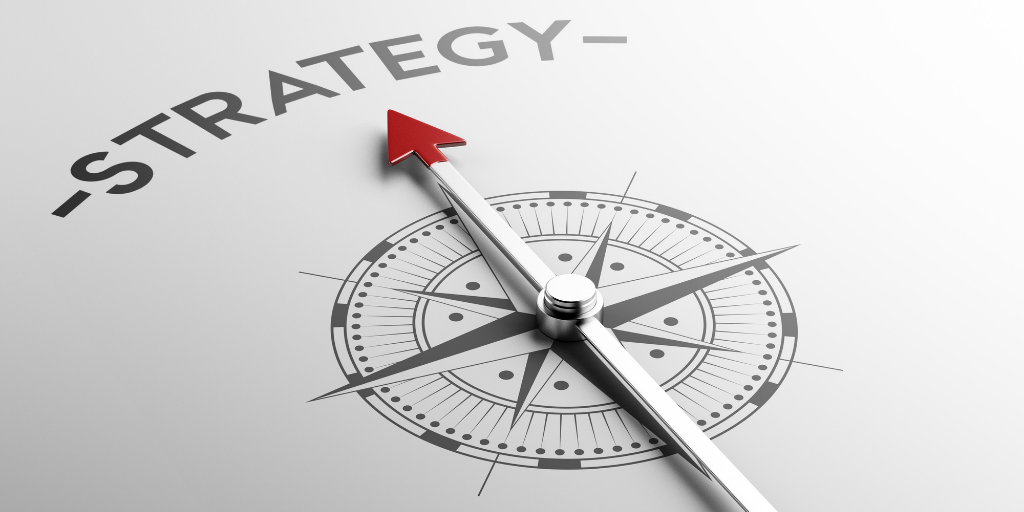 Sudbury East Community Drug Strategy Report
Sudbury East Community Drug Strategy Report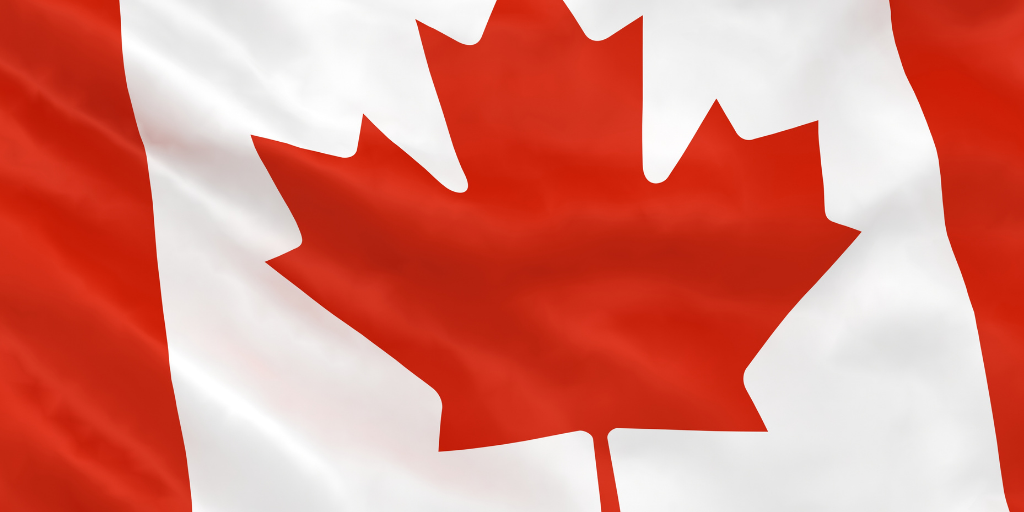 Government of Canada COVID-19 Emergency Response
Government of Canada COVID-19 Emergency Response