Newsroom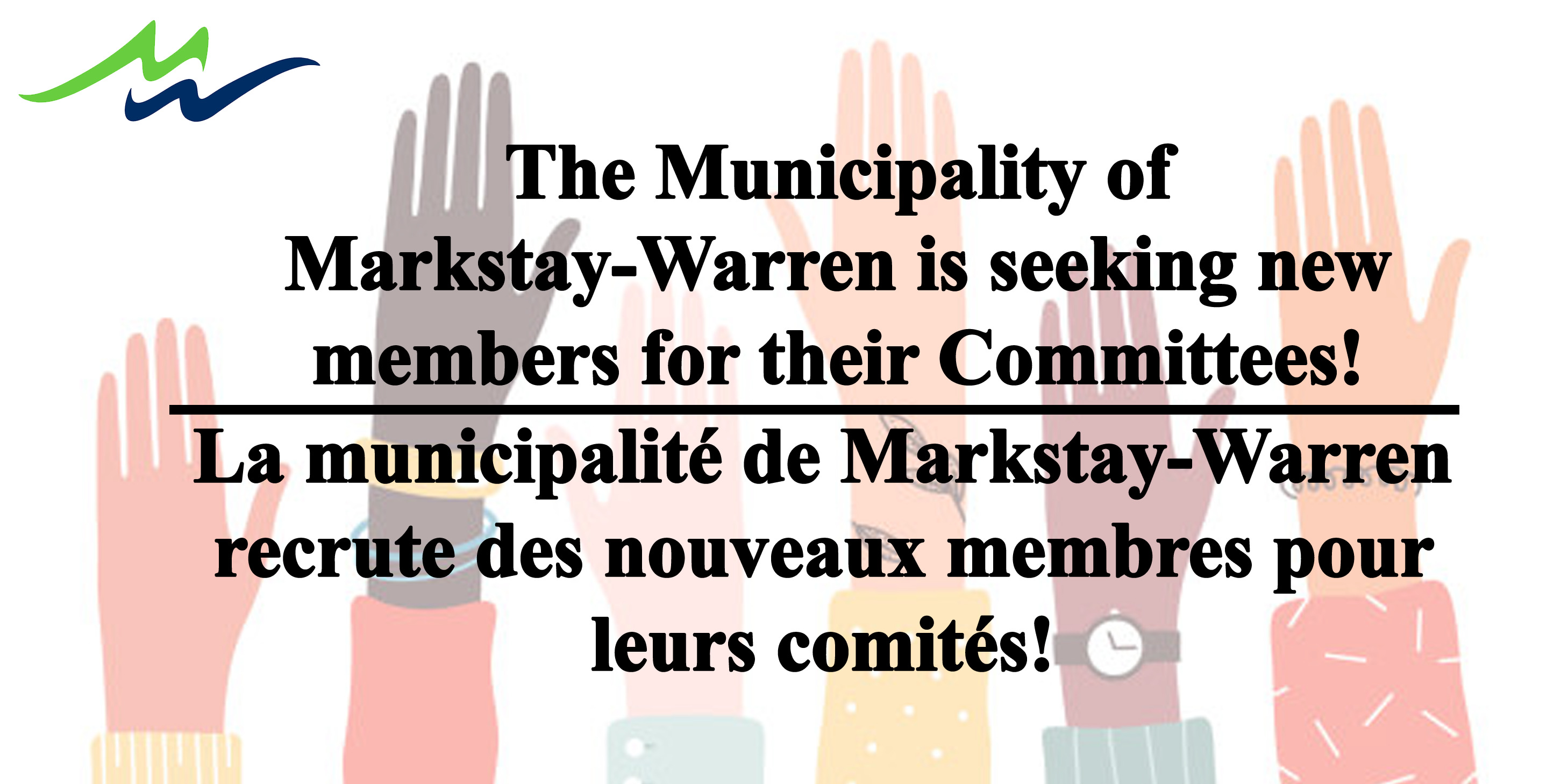 Still seeking new members for committees! UPDATED
September 28, 2023
The Municipality of Markstay-Warren is seeking new members for their Committees. | La municipalité de Markstay-Warren recrute des nouveaux membres pour leurs comités.
Congratulations to our Community!
September 28, 2023
Our Community was recognized by Marc G. Serré from Sudbury. Come watch the video! | Notre communauté a été reconnue par Marc G. Serré de Sudbury. Venez voir la vidéo!
Business Awards Gala | Gala des prix d'entreprises
August 18, 2023
Want to nominate a business in our area, or would you like to attend the gala? Read here for more information. | Vous souhaitez proposer une entreprise de notre région ou vous souhaitez aller au gala? Lisez ici pour plus d'informations.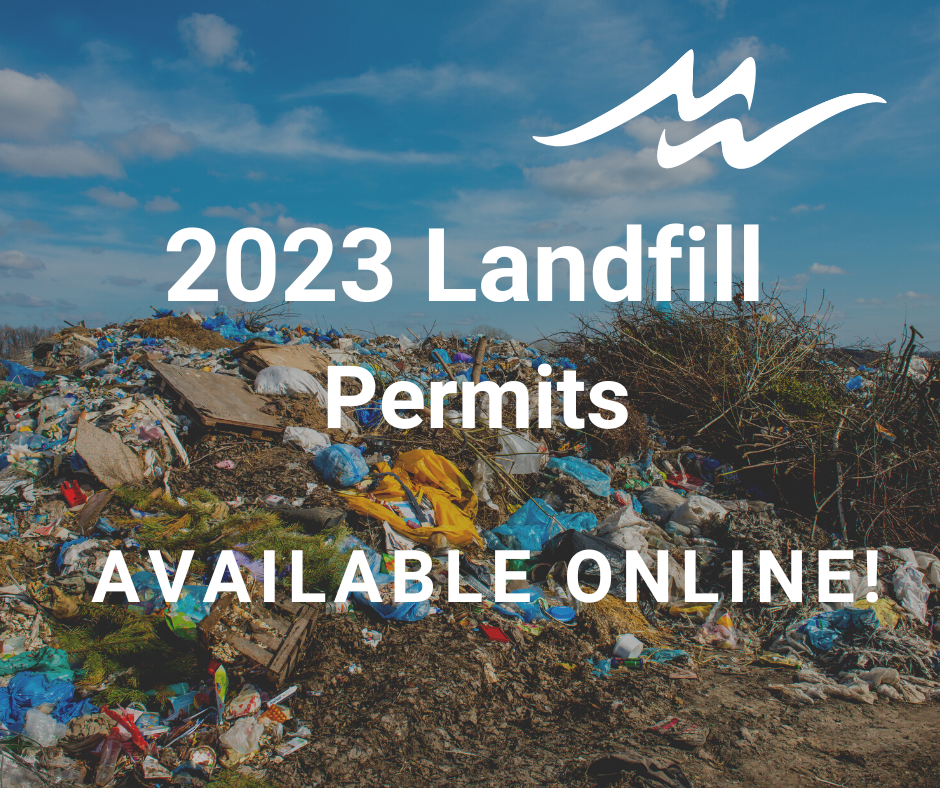 2023 Landfill Permit
July 21, 2023
2023 Landfill Permit