Message from Mayor Sal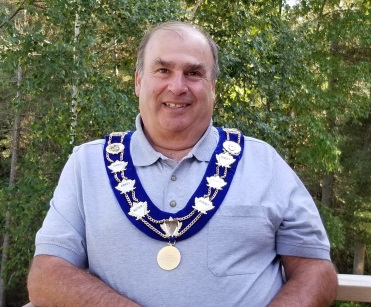 I would like to congratulate Suzanne Fortin, CPA, HBComm. as our new Treasurer. Suzanne Fortin who is a Chartered Professional Accountant (CPA), has had experience as a Chief Financial Officer in private business as well as having operated her own practice. I would like to welcome her to our municipality.
As most are aware, the OPP is building a large new detachment in Cache Bay, just east of Warren. This construction is in its final phase and they expecting to open this detachment in late summer or fall. As part of this re-organization, they will be closing their detachment in the village of Warren. The OPP has advised that there will be no change to the number of officers assigned to our area and their overall presence within Markstay-Warren will not be affected by the re-organization. Spring is just around the corner and our back roads are starting to show frost heaves so please drive with caution. As indicated last month Statistics Canada is looking to hire census takers for our area and their ad was posted on our website.
They have started to ramp up the process of vaccinations. Almost all those residents in long-term care, have received at least their first shot of the vaccine and should very shortly receive their second dose. The province has announced that they are now getting prepared to start the next phase which will include persons in our area 80 years and older. Our Public Health Sudbury has indicated to us, that there will probably be only one public vaccination clinic within Sudbury East, and that location has not yet been identified. As more information becomes available, we will keep you posted. Although the number of cases in the north is relatively low compared to down south, with the new strain of the virus this situation could change very quickly, as was shown in our area in mid-January. Please adhere to and respect the Provinces program of "Stay Home, Stay Safe, Save Lives". Although we are slowly opening up again, please still maintain these precautions and vigilance and keep our social distancing and wearing our masks. All levels of Governments and Medical Officials are still pleading that we respect social distancing and staying within your own bubble. Please do not become too complacent and continue to be careful and respect social distancing as no one wants to go through another shutdown. Remember, that the most important efforts to help reduce the spread of COVID-19 and keep you healthy are to wash your hands regularly, cough into your arm and do not touch your face, and wear your mask in public. More information on the COVID-19 virus is available either at the Public Health Sudbury & District website at www.phsd.ca, or for medical information, please call Telehealth Ontario at 1-866-797-0000.
Our next Regular Council Meeting is scheduled for Monday, March 16, 2021, at 7:00 pm, type of meeting or location will be posted later with consideration taken to respect COVIL 19. If in-person, there may be limited seating available. Please watch for information on our website.
Steve Salonin, B.Sc., M.Sc.
Mayor, Markstay-Warren
Newsroom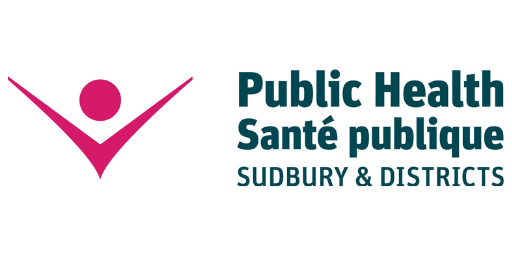 General Information
Public Health Sudbury and District Information
Aggregate License - Dupuis Twp.
Public Notice - Proposal of Aggregate License on Dupuis Twp.
Municipal Services during the Stay At Home Order
Municipal Services Impact