Public Notice | Avis Public
November 8, 2023
Effective immediately, your agreed upon withdrawal amount will not change without your express authorization. This means that if you have a balance or a credit on your water or property tax bill, it is your responsibility to contact the office to make the appropriate arrangements.

You can either email us at info@markstay-warren.ca, or call 705-853-4536.
-----------------------------------------------------------------------
À compter d'aujourd'hui, le montant de votre retrait prévu ne changera pas sans votre autorisation expresse. Cela signifie que si vous avez un montant dû ou un crédit sur votre facture d'eau ou d'impôt foncier, il est votre responsabilité de communiquer avec le bureau pour prendre les dispositions appropriées.

Vous pouvez soit nous envoyer un courriel à info@markstay-warren.ca, ou appeler le 705-853-4536.

---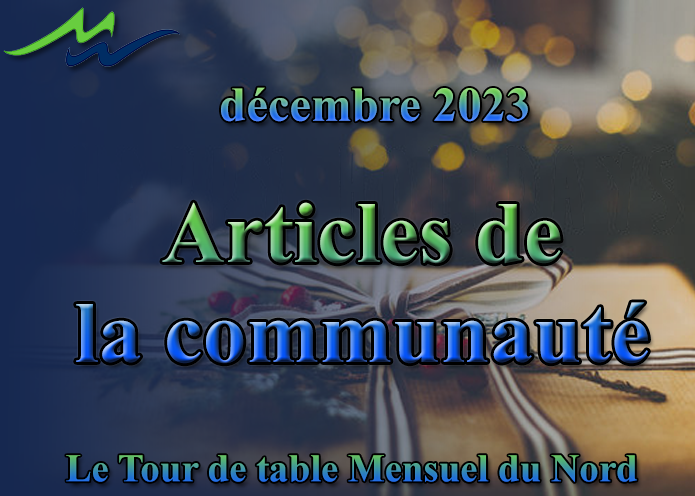 Articles de la communauté - décembre bulletin
December 1, 2023
Joyeuses fêtes, de la part du personnel et du conseil, des citations inspirantes, des programmes communautaires du Centre de santé Univi et des saviez-vous informations.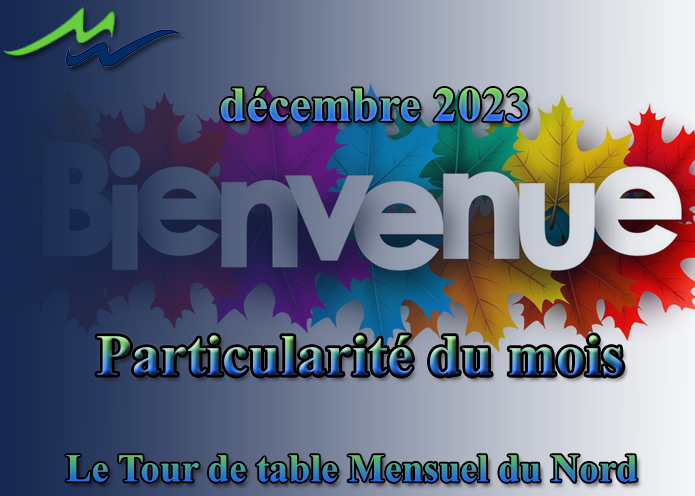 Particularité du mois - décembre bulletin
December 1, 2023
Accueil du DG/greffière et du directeur des travaux publics. Rappels pour décembre et lieu de nos événements se déroulant dans la région.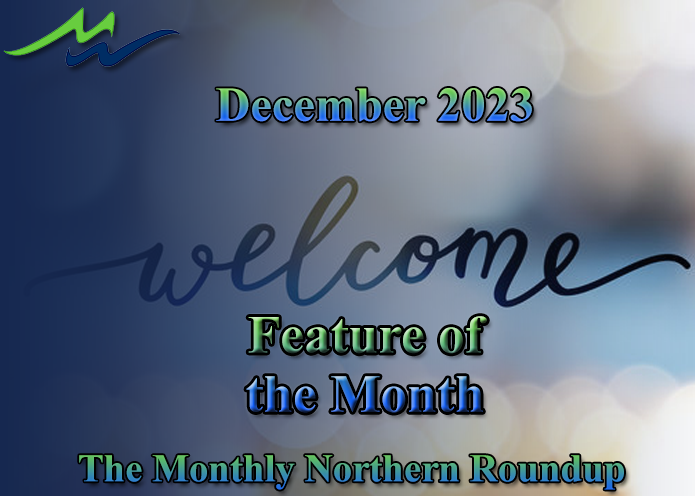 Feature of the Month - December Newsletter
December 1, 2023
Welcoming the CAO/Clerk and the Manager of Public Works. Reminders for December, and the place to view our events happening in the area.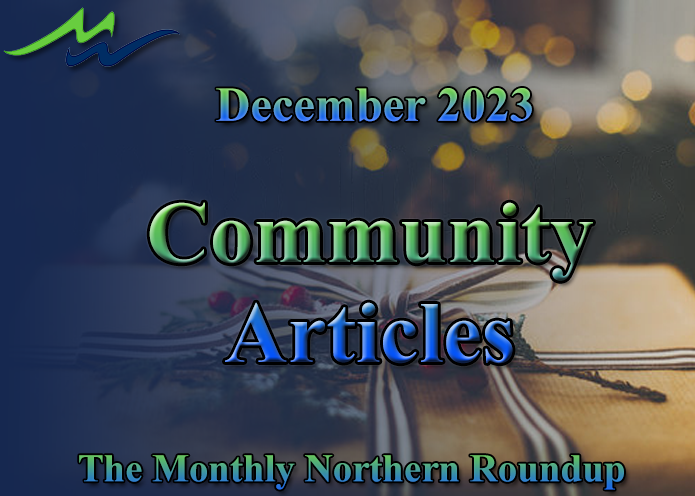 Community Articles - December Newsletter 2023
December 1, 2023
Happy Holidays, from the Staff and Council, inspirational quotes, Univi Health Centre Community Programs, and some did you know information.