Living Here
Municipal Events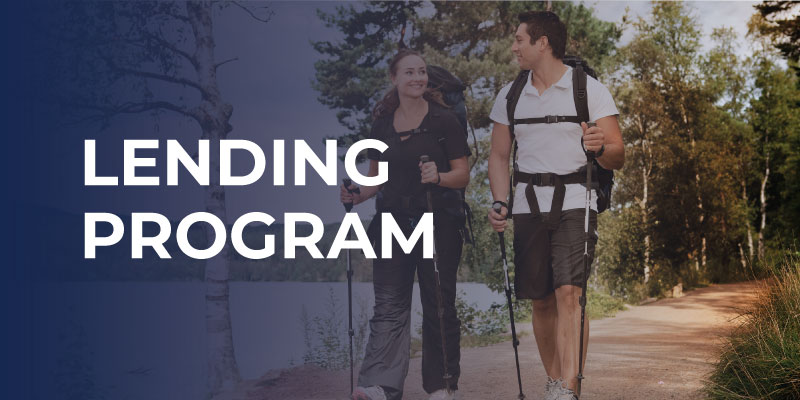 Snowshoes and Urban Walking Poles Lending Program
Tuesday, March 16, 2021
By working together with Public Health Sudbury & Districts, we have a lending program available for our patrons. We have both urban walking poles and snowshoes for use at your convenience! While our snowshoes are seasonal, urban walking poles can be used at any time due to their built in spikes and additional add-ons for the non-winter months.
Snowshoes
Our snowshoes are available in three distinct sizes: children, youth, and adults. If you have questions about what size would be best for use, please contact us for additional information.
Urban Walking Poles
Our urban walking poles are adjustable to the user's height! These poles have many benefits such as increasing cardio while walking, and also providing stability. They are limited to borrowers ages 14 and up. Each set contains:
A pair of walking poles (right and left)

A pair of bell tips (rubber grips) to place on the poles during non-icy seasons--there are spikes are on the end of the poles to aid in traction.

A velcro strap to hold the poles together when not in use

Instruction brochure

Storage bag
If you are interested in a pair, please contact us by email at markstaywarrenpl@gmail.com or by phone 705-599-3009 (our Markstay location) or 705-599-2665 (our Warren location).