Temporary Road Closure
October 11, 2023
Temporary Road Closure (One lane closure) of Park Drive (East entrance) from 148 up to 156. This closure will start on September 28th, 2023, at 8:00am until further notice due to maintenance.
--------------------------------------------------------------------------
Fermeture temporaire de la route (fermeture d'une voie) de Park Drive (entrée est) de la 148 à la 156. Cette fermeture débutera le 28 septembre 2023 à 8h00 jusqu'à nouvel ordre en raison de travaux d'entretien.
---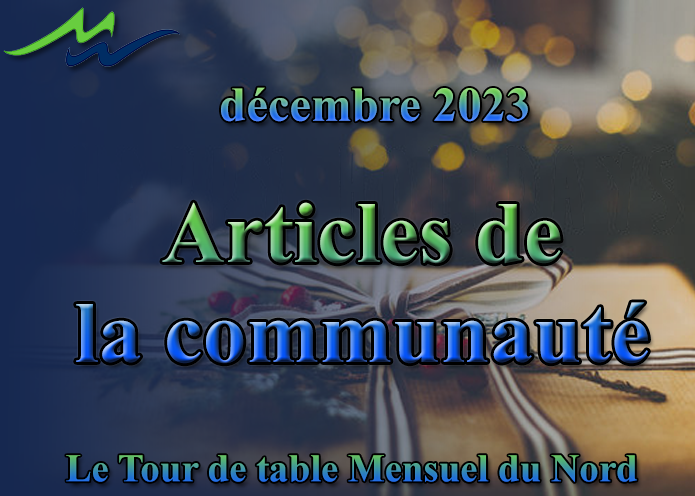 Articles de la communauté - décembre bulletin
December 1, 2023
Joyeuses fêtes, de la part du personnel et du conseil, des citations inspirantes, des programmes communautaires du Centre de santé Univi et des saviez-vous informations.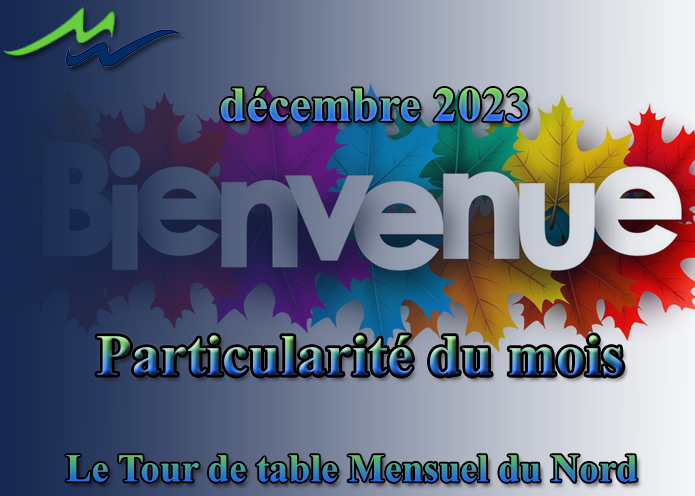 Particularité du mois - décembre bulletin
December 1, 2023
Accueil du DG/greffière et du directeur des travaux publics. Rappels pour décembre et lieu de nos événements se déroulant dans la région.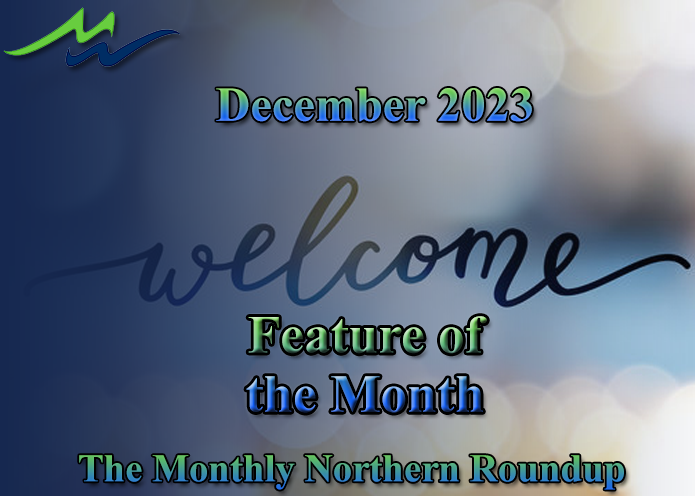 Feature of the Month - December Newsletter
December 1, 2023
Welcoming the CAO/Clerk and the Manager of Public Works. Reminders for December, and the place to view our events happening in the area.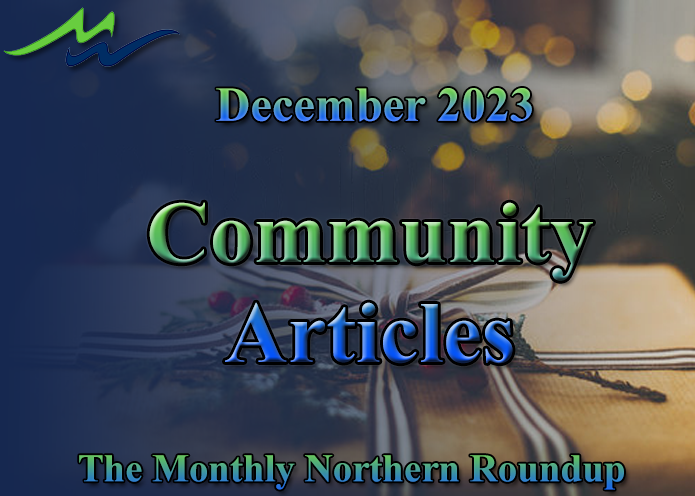 Community Articles - December Newsletter 2023
December 1, 2023
Happy Holidays, from the Staff and Council, inspirational quotes, Univi Health Centre Community Programs, and some did you know information.