Snow Removal Information
November 17, 2023
Parking on a road or street in such a way as to interfere with snow removal activities is in contravention to the Highway Traffic Act. Failure to follow the Act may result in charges being laid by the Bylaw Department and/or the towing of your vehicle to an impound yard. Please help us keep our highways, streets and roadway safe by following the rules and by driving according to weather conditions and speed limits.
Deposit of snow on the roadway – No person shall deposit snow or ice on a roadway without permission in writing to do so from the Ministry or the road authority responsible for the maintenance of the road. R.S.O. 1990, c. H.8, s.181.
To view the Highway Traffic Act, you must go in person to the Municipal Office at 21 Main Street South, in Markstay.
------------------------------------------------------------------
Le stationnement sur une route ou une rue de manière à gêner les activités de déneigement contrevient au Code de la route. Le non-respect de la loi peut entraîner le dépôt d'accusations par le service des règlements et/ou le remorquage de votre véhicule jusqu'à une fourrière. Aidez-nous à assurer la sécurité de nos autoroutes, de nos rues et de nos routes en suivant les règles et en conduisant conformément aux conditions météorologiques et aux limites de vitesse.
Dépôt de neige sur la route – Nul ne doit déposer de la neige ou de la glace sur la route sans l'autorisation écrite du ministère ou de l'autorité routière responsable de l'entretien de la route. R.S.O. 1990, ch. H.8, art.181.
Pour consulter le Code de la route, vous devez vous rendre en personne au bureau municipal situé au 21 Main Street South, à Markstay.
---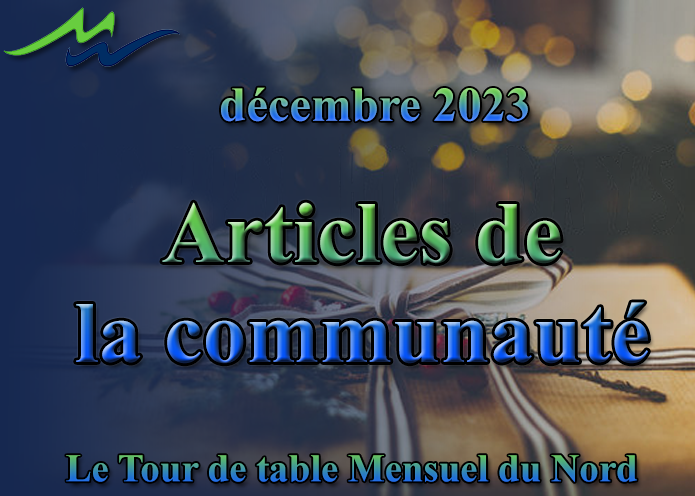 Articles de la communauté - décembre bulletin
December 1, 2023
Joyeuses fêtes, de la part du personnel et du conseil, des citations inspirantes, des programmes communautaires du Centre de santé Univi et des saviez-vous informations.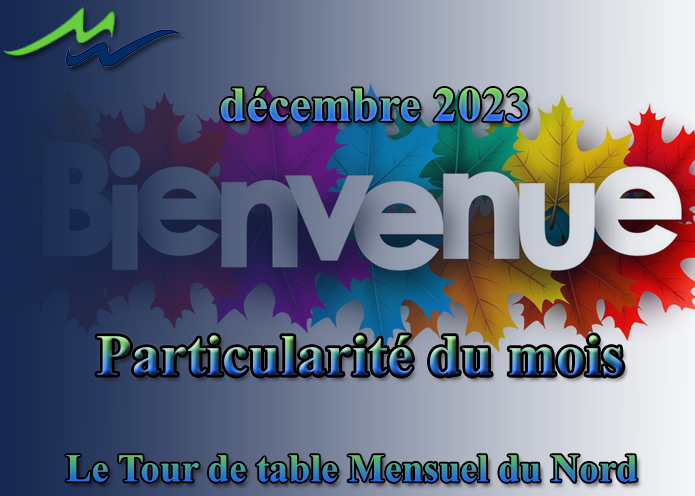 Particularité du mois - décembre bulletin
December 1, 2023
Accueil du DG/greffière et du directeur des travaux publics. Rappels pour décembre et lieu de nos événements se déroulant dans la région.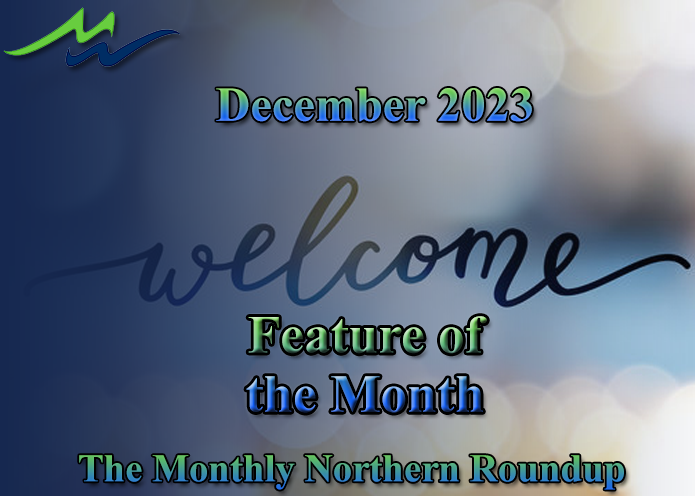 Feature of the Month - December Newsletter
December 1, 2023
Welcoming the CAO/Clerk and the Manager of Public Works. Reminders for December, and the place to view our events happening in the area.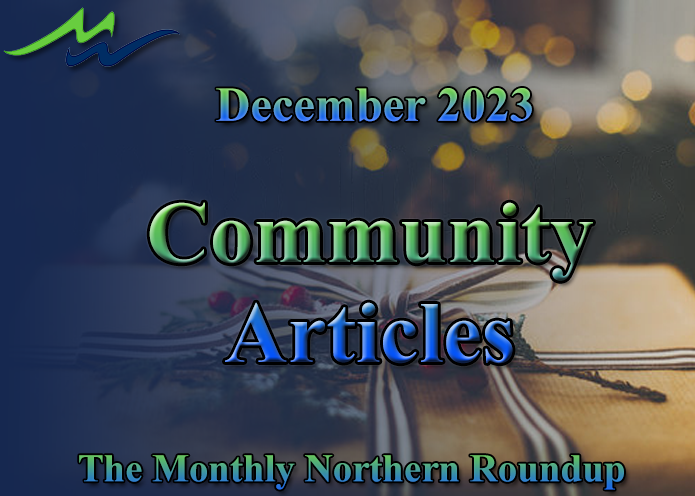 Community Articles - December Newsletter 2023
December 1, 2023
Happy Holidays, from the Staff and Council, inspirational quotes, Univi Health Centre Community Programs, and some did you know information.