Public Notice
November 17, 2023
The Municipality of Markstay-Warren wishes to acknowledge the road issues that are affecting our municipality at this time, particularly the Ratter and Dunnet roads.
We do have a grader that is not working in Warren; however, we do have a plan in place. We have a third-party operator on stand-by to grade the roads as soon as it is possible, once the roads are dry enough.
We also have a replacement rented grader on the way to expedite the work needed ASAP.
In addition, Public Works have ordered crushed rock for all our roads that will be delivered ASAP as well.
Thank you for your patience and understanding.
------------------------------------------------------------------------
La municipalité de Markstay-Warren reconnaît les problèmes des chemins qui affectent notre municipalité en ce moment, en particulier les chemins de Ratter et Dunnet.
Nous avons une niveleuse (grader) qui ne fonctionne pas à Warren, mais nous avons un plan en place. Un contracteur externe se tient prêt à niveler les chemins dès que possible, une fois qu'ils seront suffisamment secs.
Une niveleuse de remplacement louée est également en cours d'acheminement afin d'accélérer les travaux nécessaires dès que possible.
De plus, le service des travaux publics a commandé de la pierre concassée pour toutes nos routes, qui sera également livrée le plus rapidement possible.
Nous vous remercions de votre patience et de votre compréhension.
---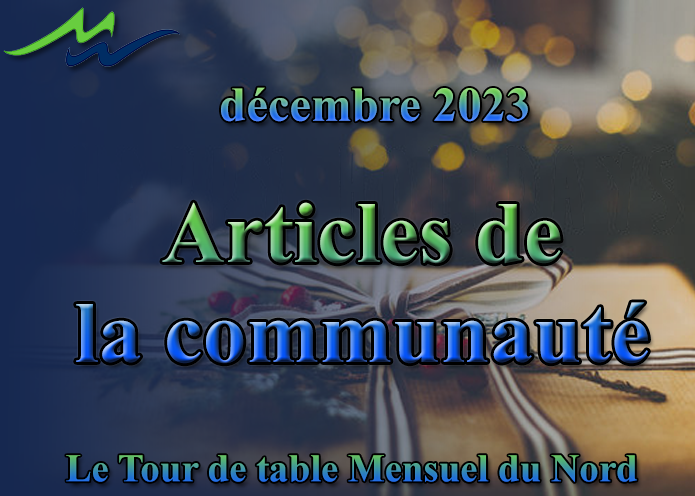 Articles de la communauté - décembre bulletin
December 1, 2023
Joyeuses fêtes, de la part du personnel et du conseil, des citations inspirantes, des programmes communautaires du Centre de santé Univi et des saviez-vous informations.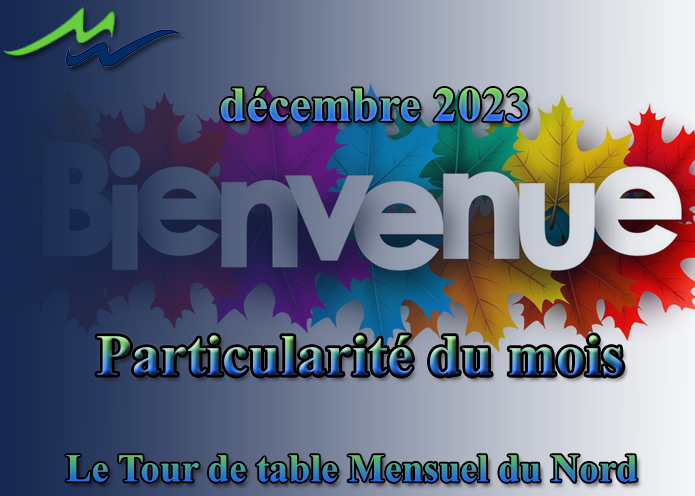 Particularité du mois - décembre bulletin
December 1, 2023
Accueil du DG/greffière et du directeur des travaux publics. Rappels pour décembre et lieu de nos événements se déroulant dans la région.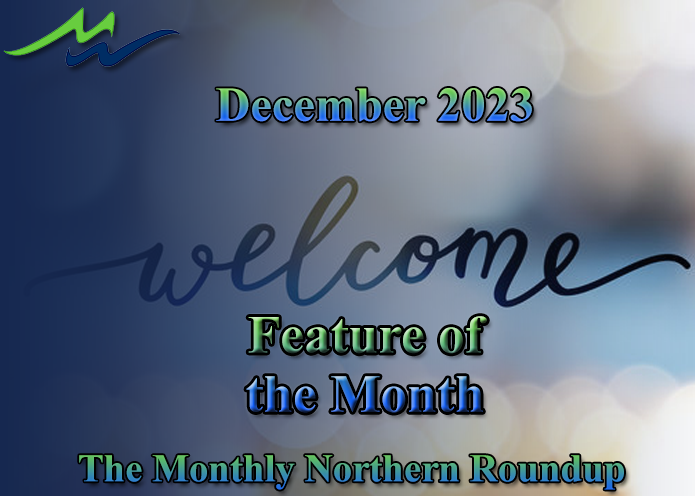 Feature of the Month - December Newsletter
December 1, 2023
Welcoming the CAO/Clerk and the Manager of Public Works. Reminders for December, and the place to view our events happening in the area.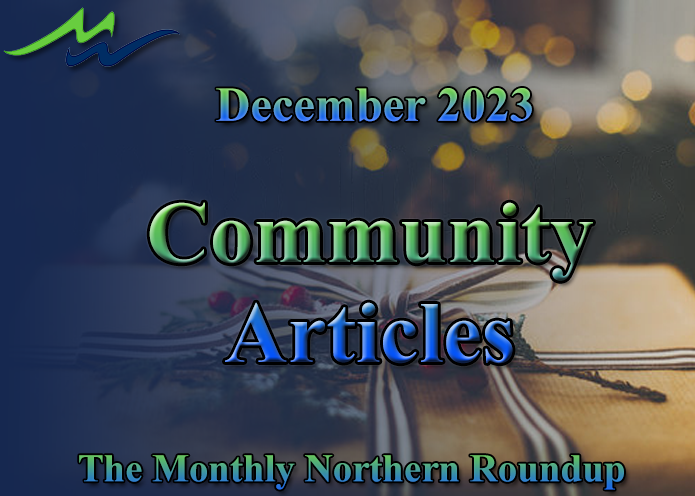 Community Articles - December Newsletter 2023
December 1, 2023
Happy Holidays, from the Staff and Council, inspirational quotes, Univi Health Centre Community Programs, and some did you know information.