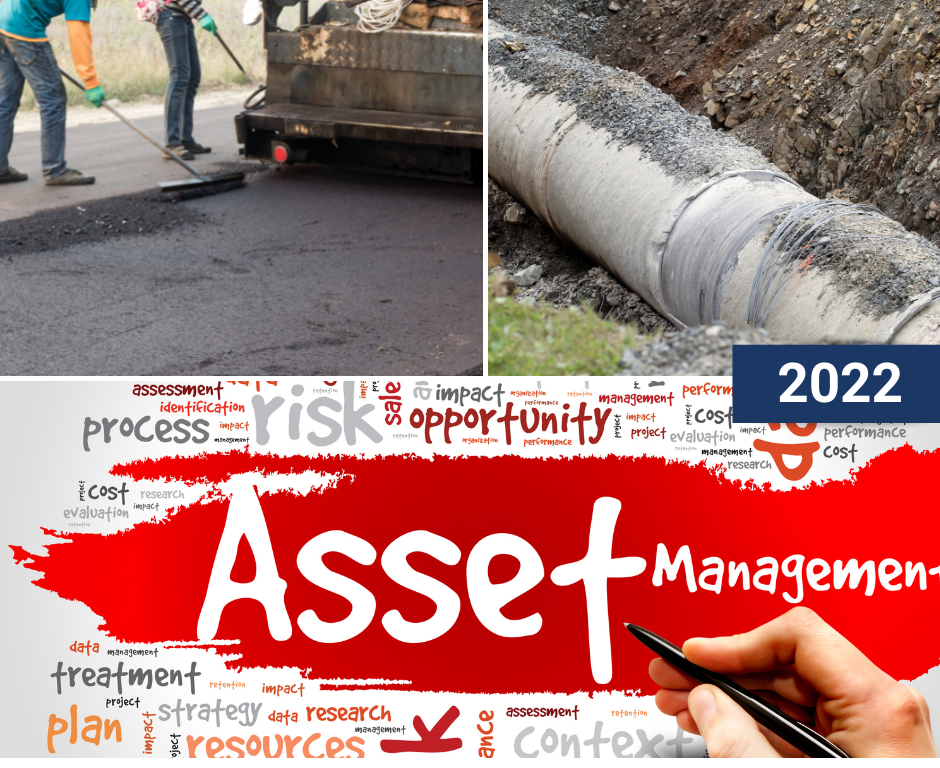 Municipal Asset Management
February 13, 2023
Did you know...
The Municipality of Markstay-Warren operates core assets (roads, bridges, water, and sewer systems) with a total estimated replacement value is $206.5 million as of 2022. This implies the Municipality manages approximately $76,340 per person of physical public core assets or just under $186,040 per household.
For detailed information on Municipal Asset Management go to the Municipal Asset Management of the website.
---
Municipal Recycling
March 17, 2023
Municipal Recycling Open House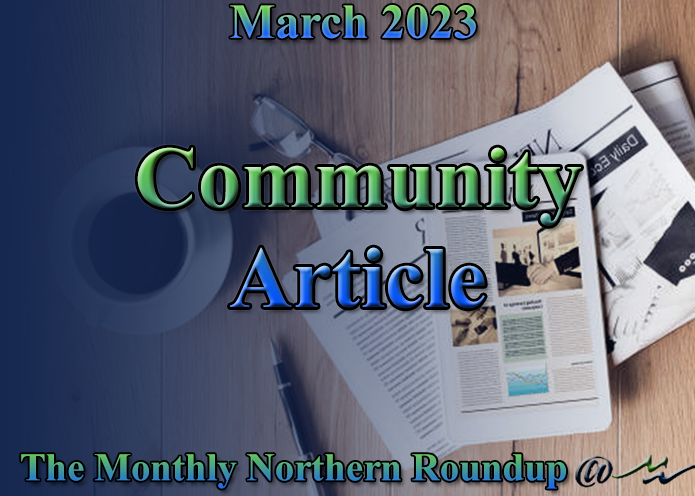 Community Article - March 2023
March 13, 2023
A small post about establishments in the past within our community and an article about Aromatherapy.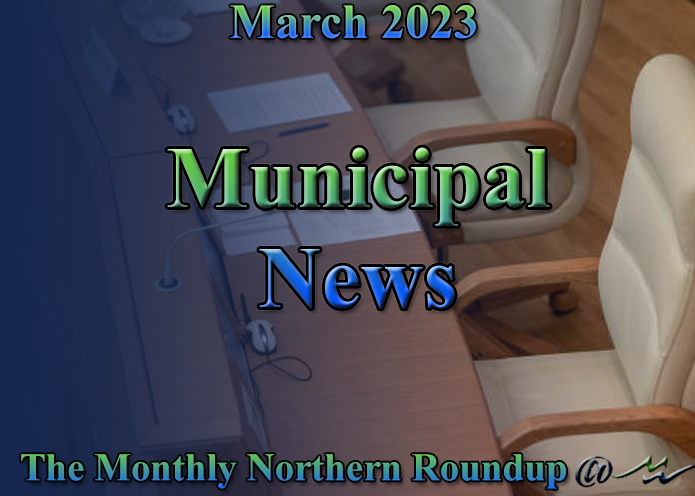 Municipal News - March 2023
March 4, 2023
Want to know of ways you can help our landfill by recycling? Have questions on the due date of the property taxes? Want to join the Community Garden? Want to know when our next Regular Council Meeting is being held? Read more here.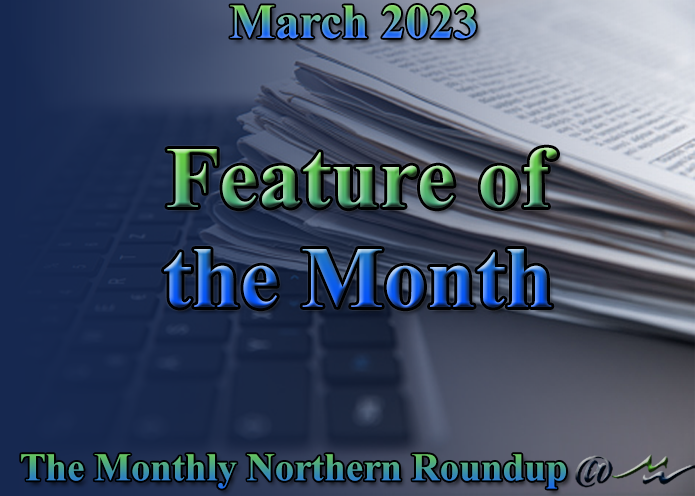 Feature of the Month - March 2023
March 4, 2023
Want to join one of our Committee's? Want to know when half-load season is starting? When will the Arena in Warren close for the season? Click here to read more.