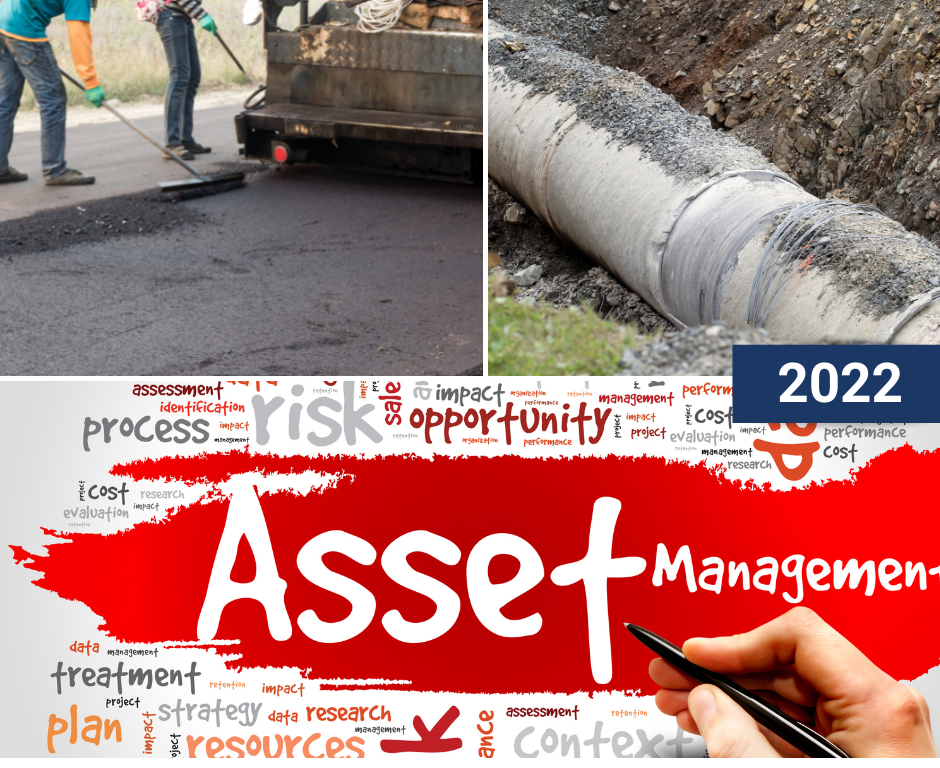 Municipal Asset Management
July 21, 2023
Did you know...
The Municipality of Markstay-Warren operates core assets (roads, bridges, water, and sewer systems) with a total estimated replacement value is $206.5 million as of 2022. This implies the Municipality manages approximately $76,340 per person of physical public core assets or just under $186,040 per household.
For detailed information on Municipal Asset Management go to the Municipal Asset Management of the website.
---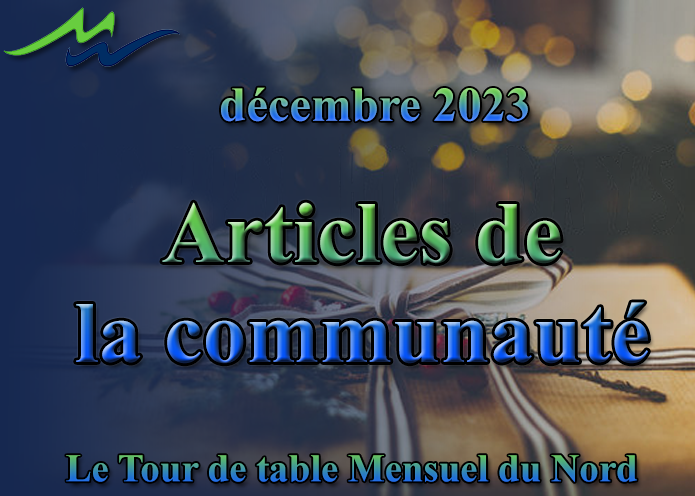 Articles de la communauté - décembre bulletin
December 1, 2023
Joyeuses fêtes, de la part du personnel et du conseil, des citations inspirantes, des programmes communautaires du Centre de santé Univi et des saviez-vous informations.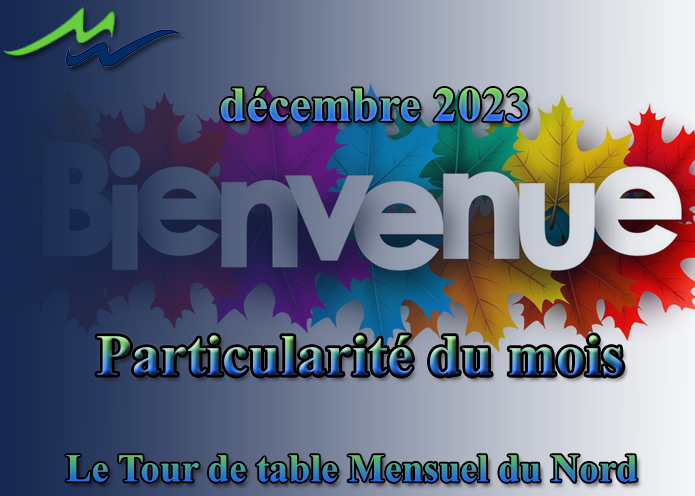 Particularité du mois - décembre bulletin
December 1, 2023
Accueil du DG/greffière et du directeur des travaux publics. Rappels pour décembre et lieu de nos événements se déroulant dans la région.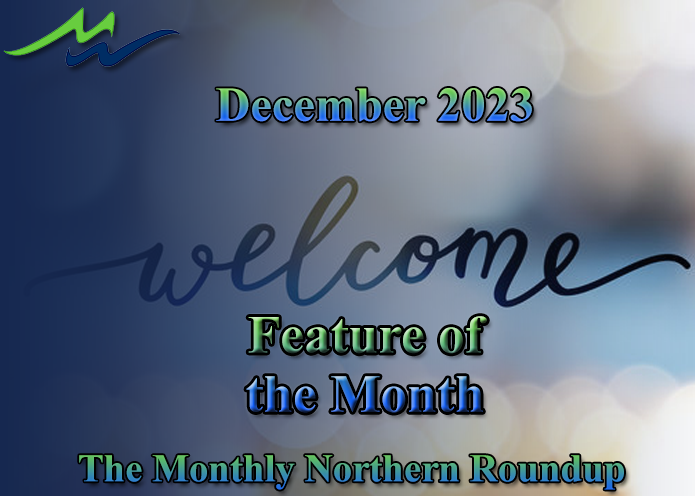 Feature of the Month - December Newsletter
December 1, 2023
Welcoming the CAO/Clerk and the Manager of Public Works. Reminders for December, and the place to view our events happening in the area.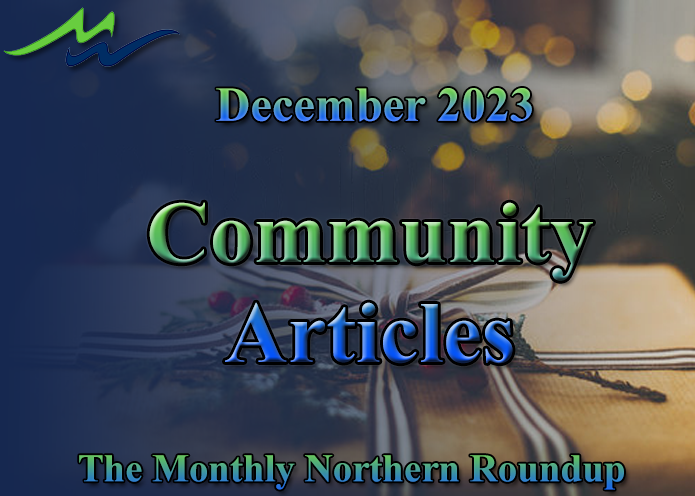 Community Articles - December Newsletter 2023
December 1, 2023
Happy Holidays, from the Staff and Council, inspirational quotes, Univi Health Centre Community Programs, and some did you know information.