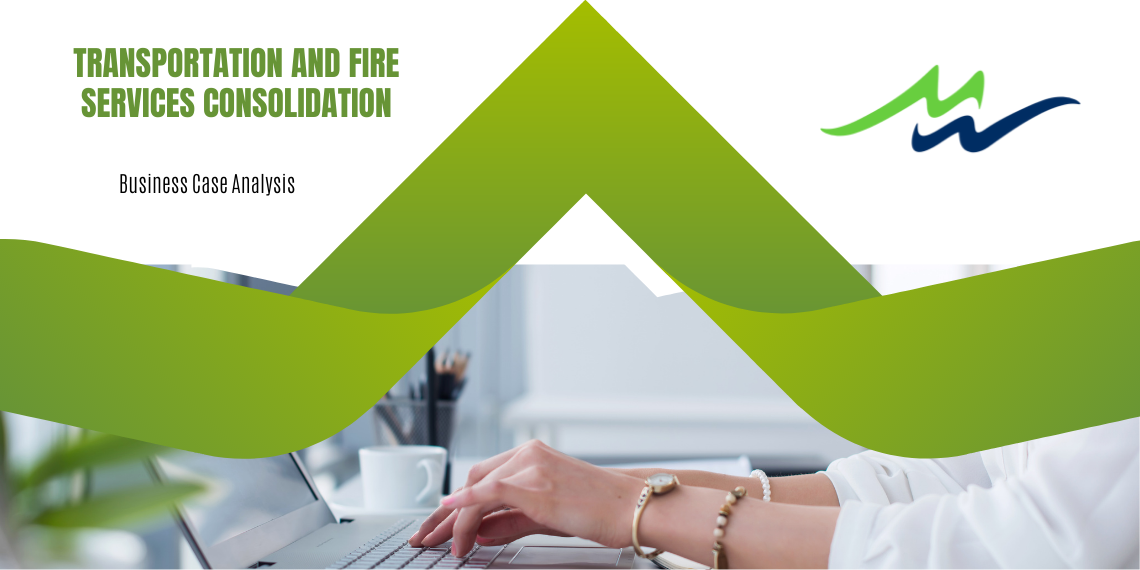 Transportation and Fire Services Business Case
February 15, 2022
Background
In 2021, Markstay-Warren was successful in receiving 100% funding for the Municipal Modernization Program Intake 2 (MMP2) Review Stream.
This project was to perform a business case analysis for the Transportation and Fire Services Consolidation.
The objective of this funding is as follows:

Be a review of municipal service delivery or administrative expenditures by an independent third-party reviewer for the purpose of finding savings and efficiencies.
The result is a report by the independent third-party reviewer that provides specific and actionable recommendations for cost savings and improved efficiencies.
Outcome
Markstay-Warren has received a Business Case Analysis that recommends the Municipality consolidate its Fire and Public Works facilities as follows:
A new Fire Department centrally located and Public Works Yard at the existing Markstay Public Works Yard;
A new Fire Department Rapid-Response Bay and Public Works Supply Depot at the existing Warren PW Yard;
A new Fire Department Rapid-Response Bay and revitalized Training Facility at the Awrey site.
The recommendation results in an estimated $3.3 Million in capital costs vs $5.9 Million.
The reports are below.
The Consultants delivered a detailed report that was presented to Council at their Regular Council Meeting on December 13th, 2021.
The Consultants will be presenting a summary report to Council on January 24th, 2022.
Public Opinion
The public opinion questionnaire is no longer available. Municipal Council would like to thank everyone who has contributed to this process!
---
October Foodbank Date Change
September 19, 2022
October Foodbank Date Change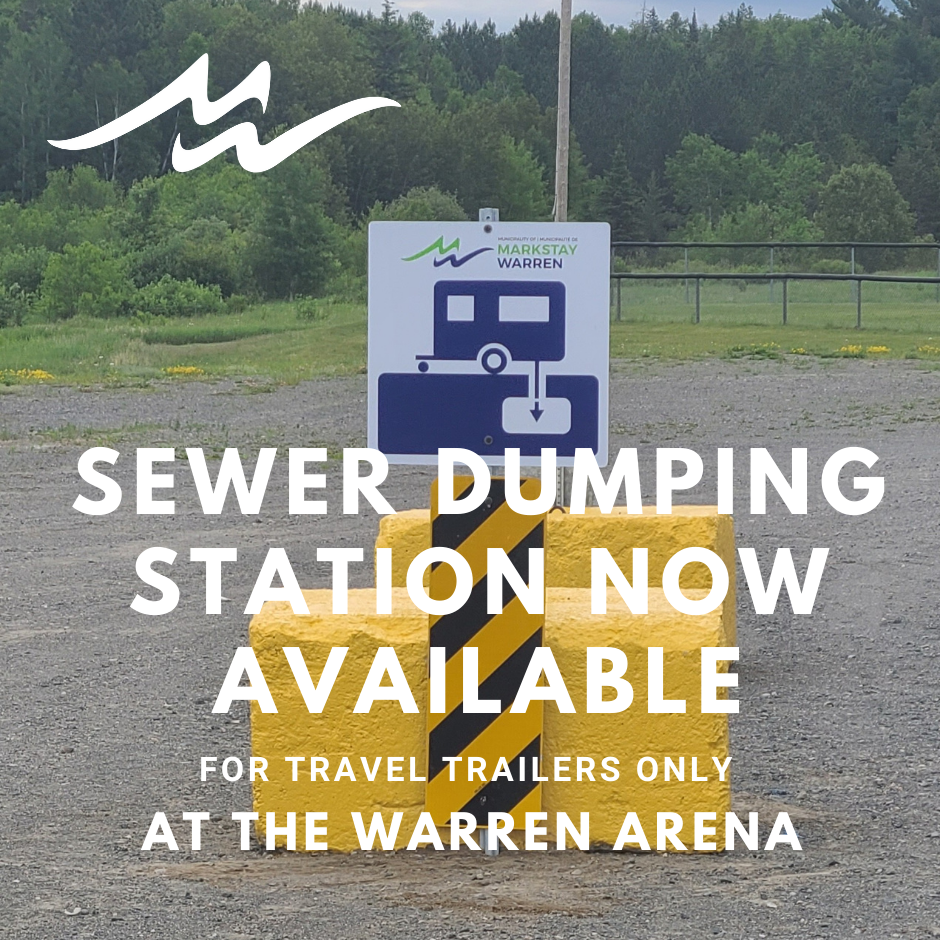 Travel Trailer Dumping Station
June 8, 2022
Travel Trailer Dumping Station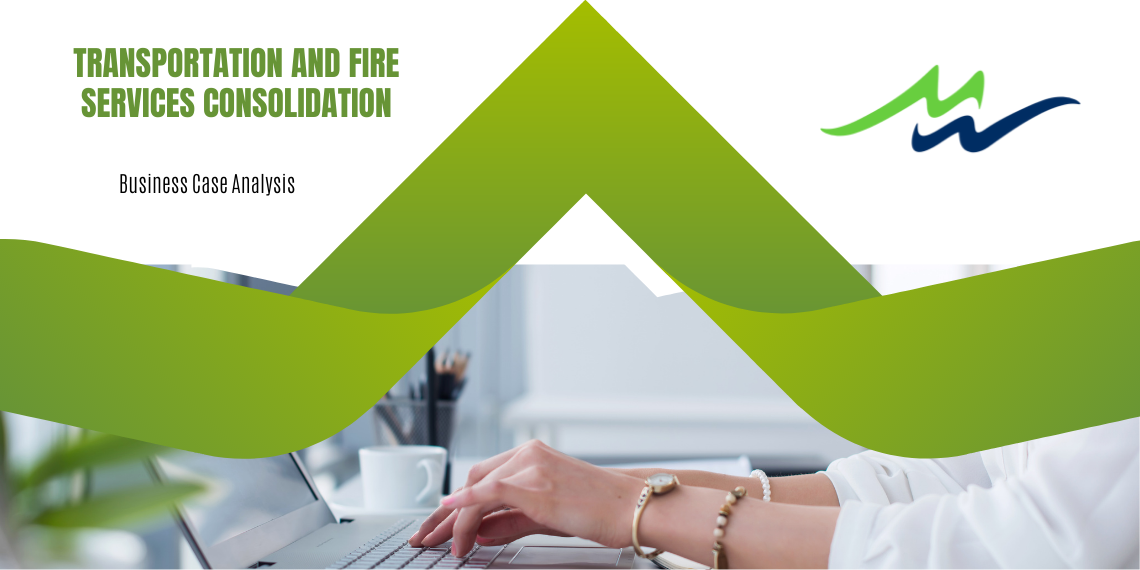 Transportation and Fire Services Business Case
February 15, 2022
Transportation and Fire Services Business Case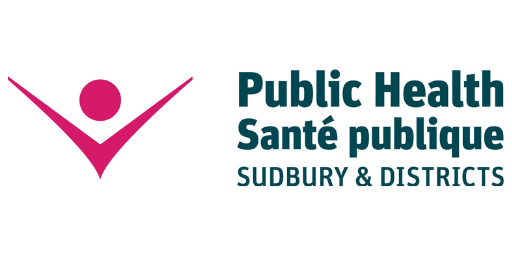 General Information
June 18, 2021
Public Health Sudbury and District Information