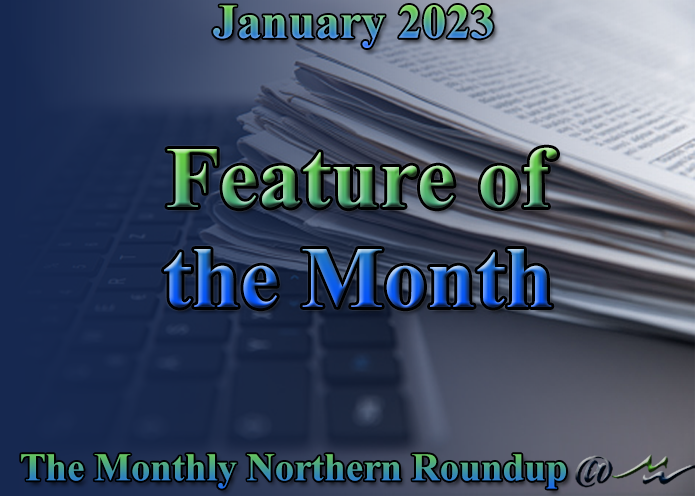 Newsletter Information
February 3, 2023
The newsletter will no longer be mailed to each individual home. The Newsletter will now be available on https://markstay-warren.ca/en/. Scroll down and sign up with your email address to receive a digital copy of the newsletter in your email. This allows us to add interactive capabilities to articles and be more eco-friendly with less paper. You can also view it with ease on any mobile device you have.
Locations for Hard Copy of Newsletter
There will be a limited amount of hard copies of the newsletter in specific locations throughout the Municipality:

- Warren Univi Health Unit- 39 Lafontaine St,
- Warren Rustic Café - 15 Ruthland Ave, Warren
- Bertrand's Confectionary - 3 Pioneer St W
- Markstay Hagar General Store - Hwy 17 E, Hagar
- Kukagami General Store - 2921 Hwy 17 E, Wahnapitae
- Markstay Public Library - 7 Pioneer St. E, Markstay
- Warren Public Library - 39 Lafontaine Rd, Warren
- St-Charles' Food Market - 25 Main St, St-Charles

If there is a change to a location or a location is added, the information will be found on page 2 of the printed newsletter and within the digital copy of the newsletter.
Advertisements and Articles
We are looking to add an article every month written by someone from the community. There will be a limit of 1 article per month. So if you would like to book a month for your article, please send an email to cdc@markstay-warren.ca with the idea of the article, and which month you would like it to be showcased. The safe deadline to follow for sending in an article is the 15th. Some months will have shorter deadlines due to holidays.

Advertisements are now business card size only. The exact measurements is 3.75 width x 2.25 height in inches. The cost for the ad is 10$ per month. We also now offer the ability to advertise your business for free in our business directory on the website. For more information on how to put your business on the website, send an email to cdc@markstay-warren.ca.
The deadline for February's edition of the newsletter is January 15th.

Birthday and Thank You's
Thank you from École St-Thomas
École St-Thomas would like to thank the community for their ongoing support. Our students ask that you save your empties. They will be canvassing the community in May as they look forward to their end of the year celebration trip with their classmates. Happy New Year to all.
L'école St-Thomas aimerait remercier la communauté de son support continu. Les élèves aimeraient vous demander de garder vos bouteilles vides pour leur cueillette annuelle qui aura lieue au mois de Mai. Ces fonds permettront aux élèves de profiter d'une activité en fin d'année scolaire. Bonne année à tous!
Birthdays in January 2023
January 20th - Ken Elliott
---
Municipal Recycling
March 17, 2023
Municipal Recycling Open House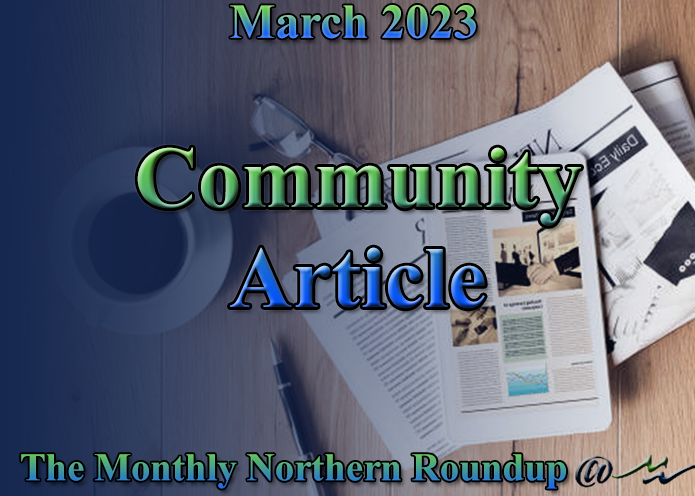 Community Article - March 2023
March 13, 2023
A small post about establishments in the past within our community and an article about Aromatherapy.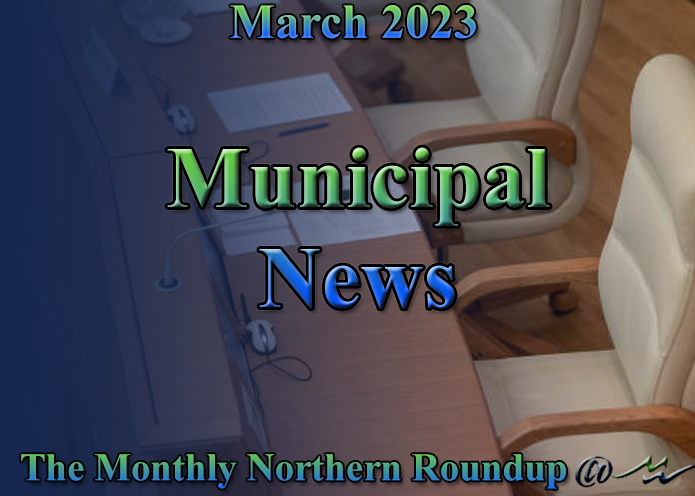 Municipal News - March 2023
March 4, 2023
Want to know of ways you can help our landfill by recycling? Have questions on the due date of the property taxes? Want to join the Community Garden? Want to know when our next Regular Council Meeting is being held? Read more here.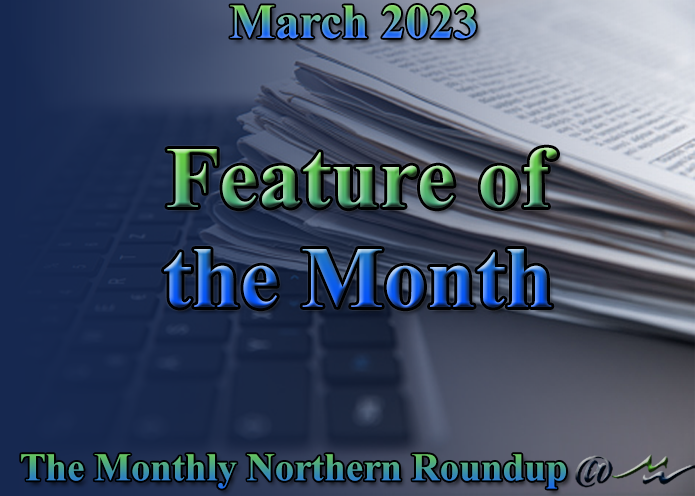 Feature of the Month - March 2023
March 4, 2023
Want to join one of our Committee's? Want to know when half-load season is starting? When will the Arena in Warren close for the season? Click here to read more.