Municipal Services during the Stay At Home Order
The Government of Ontario announced that it is activating a "stay at home order" effective April 8th, 2021 at 12:01 am.
The impact on municipal services is as follows:
Municipal Office
The Municipal Office is open to serve the public by phone and email. For a list of municipal contacts, please visit our Staff Directory page. 
Residents who wish to pay their property taxes or utilities are encouraged to take advantage of the alternative payment methods outlined on the Property Tax Payment Options page. 
A Drop-box (verified daily) is available outside the main entrance to the Municipal office for delivery of documents and/or payments.
Council Meetings 
Council Meetings are held virtually as scheduled, additional information is available on the Council Agenda & Minutes page. 
Landfill Site Operations
The number of vehicles entering will be controlled, please expect some delays. For Landfill Hours of Operation, please visit the Waste Management and Recycling page. 
Libraries
The Library is open. Go to the library website for more details.
---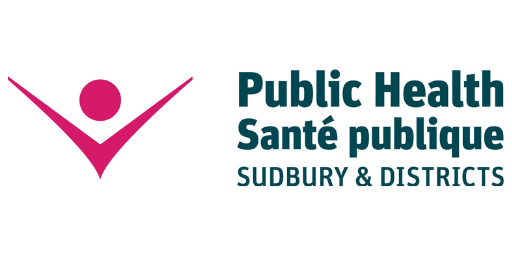 General Information
Public Health Sudbury and District Information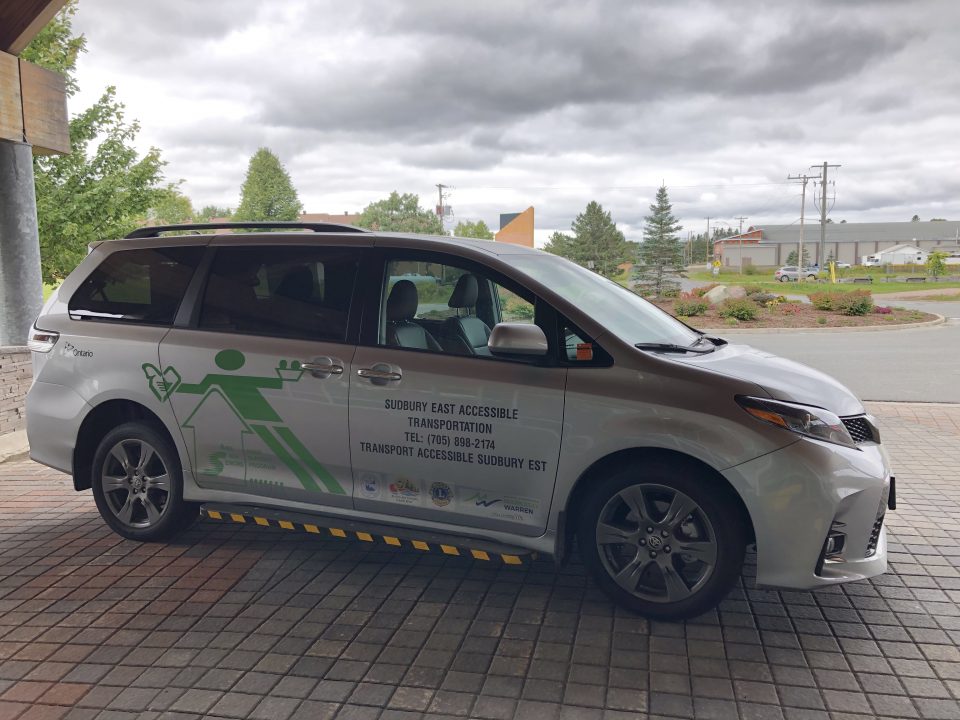 Sudbury East Accessibility Transportation
Sudbury East Accessibility Transportation
Aggregate License - Dupuis Twp.
Public Notice - Proposal of Aggregate License on Dupuis Twp.
Municipal Services during the Stay At Home Order
Municipal Services Impact