Municipal Recycling
March 17, 2023
We want to hear from you!
Are you aware that the municipal landfill site is almost at capacity?
We will be hosting a few open houses in April to introduce the current recycling ideas and concepts along with brainstorming how we can create perhaps a non-traditional recycling program that will be cost-effective.
In order to learn more about the Municipality's Waste Management Strategies, visit the Waste Management and Recycling portion of the municipal website.
---
Municipal Recycling
March 17, 2023
Municipal Recycling Open House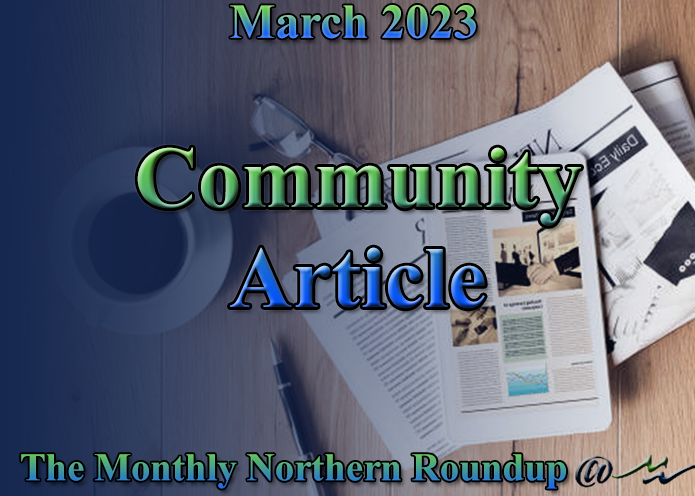 Community Article - March 2023
March 13, 2023
A small post about establishments in the past within our community and an article about Aromatherapy.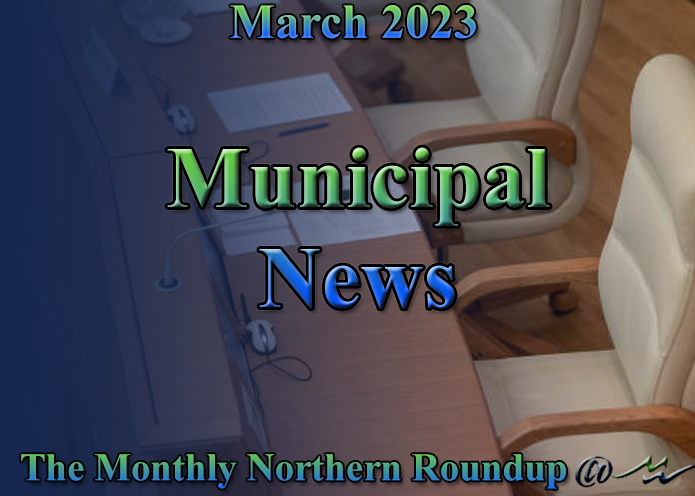 Municipal News - March 2023
March 4, 2023
Want to know of ways you can help our landfill by recycling? Have questions on the due date of the property taxes? Want to join the Community Garden? Want to know when our next Regular Council Meeting is being held? Read more here.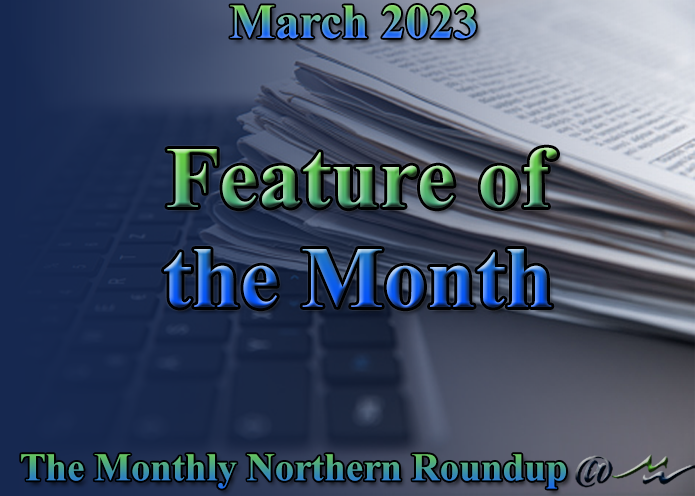 Feature of the Month - March 2023
March 4, 2023
Want to join one of our Committee's? Want to know when half-load season is starting? When will the Arena in Warren close for the season? Click here to read more.