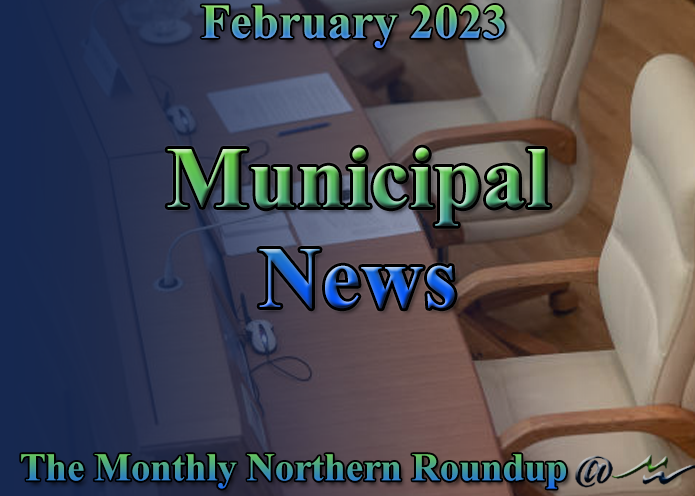 Municipal News - February 2023
February 3, 2023
Treasurer's Message
Water and Sewer Charges in January 2023
All January 2023 Pre-Authorized Payments (PAP) were not adjusted in time for the January payment date. The amounts were still set on last year's amounts (higher amounts due to increase in water charges). All utilities adjustment were corrected on January 23rd & 24th in our system. The February payment will reflect the normal withdrawal amount. Any adjustments to your account will be adjusted in the November 2023 payment.
Dog License and Animal Control
The annual dog tags (license) are available at the Municipal Office during regular business hours. The annual fee for dog tags is defined in our By-Law 2020-06 - Service Charges and Fees - Schedule "E", which can be viewed by clicking here.
Fire Chief Mark Whynott's Message
If you would like to become a volunteer firefighter, or have questions for our current firefighters, please contact Fire Chief Mark Whynott at 705-853-4536 ext. 210 or by email mwhynott@markstay-warren.ca.
Landfill Fees Changes
For more information on getting your Landfill Site Pass, click here.
The amendments to Schedule G (Environment services) can be viewed by clicking here.
Regular Council Meeting
The regular Council Meeting will be on Monday, February 21st, 2023, 7:00 pm, at the Municipal Council Chambers in Markstay. You are always welcome to come out and join us. These meetings are open to the public.
More interesting information from our Library
The Markstay-Warren Public Library now has a new database called "Mango" where you can choose from over 70 different languages to learn, at your own pace!
Did you know that 36% of the community are active members at the library between both branches? There's also been over 7,200~ books taken out by our patrons between January and October.

---
Municipal Recycling
March 17, 2023
Municipal Recycling Open House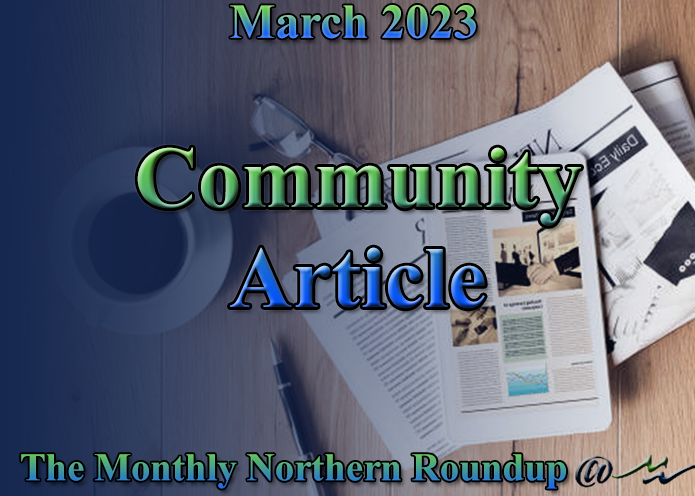 Community Article - March 2023
March 13, 2023
A small post about establishments in the past within our community and an article about Aromatherapy.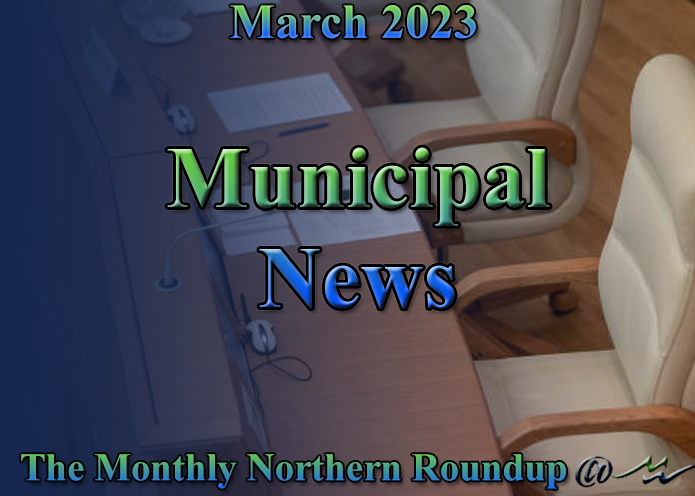 Municipal News - March 2023
March 4, 2023
Want to know of ways you can help our landfill by recycling? Have questions on the due date of the property taxes? Want to join the Community Garden? Want to know when our next Regular Council Meeting is being held? Read more here.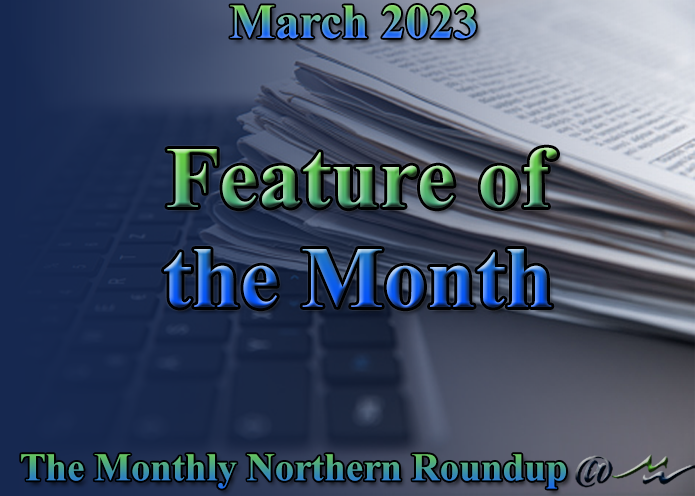 Feature of the Month - March 2023
March 4, 2023
Want to join one of our Committee's? Want to know when half-load season is starting? When will the Arena in Warren close for the season? Click here to read more.