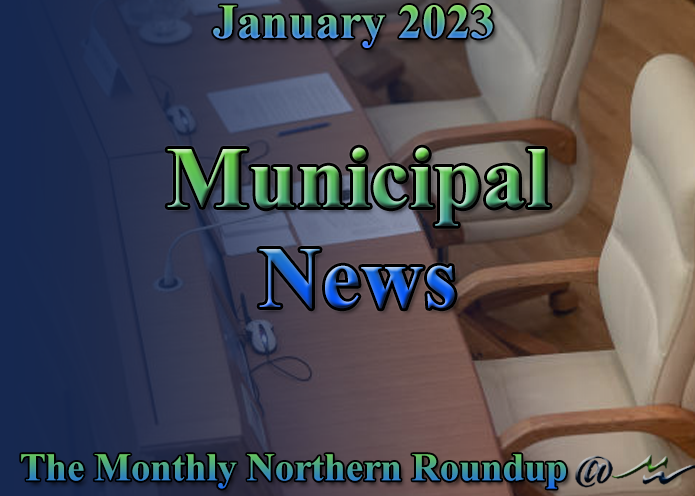 Municipal News and Other Information
February 3, 2023
By-laws from Fire Chief, Mark Whynott
Open Air Burning Permits
By-Law 2016-36
- Permits are required from January 1st to December 31st of each year.
- Can burn from 12pm to 8am from November to March.

There are 3 types of permits.
- Yearly Permits, $100.00 includes HST
- 10 Day Permits, $25.00 includes HST
- Incinerator Permit (Yearly), $100.00 includes HST

If there are restricted fire areas, only the 10 day permit may be extended.
Anyone caught not following this by-law can be charged and/or receive fines.
You can purchase a permit at the Municipal Office in Markstay during business hours. For more information, call 705-853-4536 ext. 210
Fun Facts about Schools in our Area
Fact #1 - Did you know that the Markstay-Warren area has 4 schools within its vicinity. They include: École St-Thomas in Warren, École Publique Camille-Perron in Markstay, Markstay Public School in Markstay, and St. Mark Catholic School in Markstay.

Fact #2 - You have an equal number of choices and schools in English and French as you do for the Public and Catholic variants.

Fact #3 - Every school has a mascot. The schools in our area are no different. École St-Thomas has a moose as their mascot. École Publique Camille-Perron has the thunder bird. Markstay Public School has the timberwolves. St. Mark Catholic School has the lynx.
Interesting tidbits about the Library in our Area
From January to end of November the library welcomed 7871 people into the library!
The Library has something for everyone. Available to borrow are: books, dvd's, magazines, eBooks and audiobooks through Libby and French language eBooks and Audiobooks though Cantook. For those with print disabilities we have CELA audiobooks available.
Equipment available to borrow: urban walking poles, snowshoes, light therapy to go, Ontario Day Park Passes, puzzles, and more. The library has free Wi-Fi, public computers and offers tech support as well as access to print and scan documents. Drop by after school when we are open and you will find a craft for your child(s) to complete.
For more information on the library, please visit https://markstay-warren.ca/en/residents/municipal-library or their facebook page https://www.facebook.com/MarkstayWarrenLibrary.

---
Municipal Recycling
March 17, 2023
Municipal Recycling Open House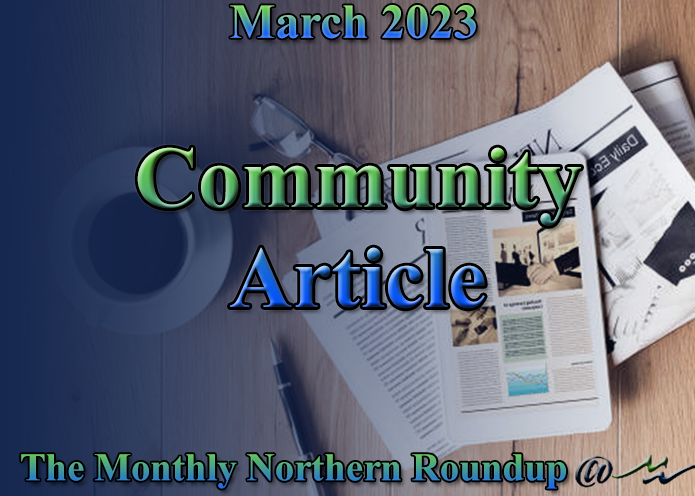 Community Article - March 2023
March 13, 2023
A small post about establishments in the past within our community and an article about Aromatherapy.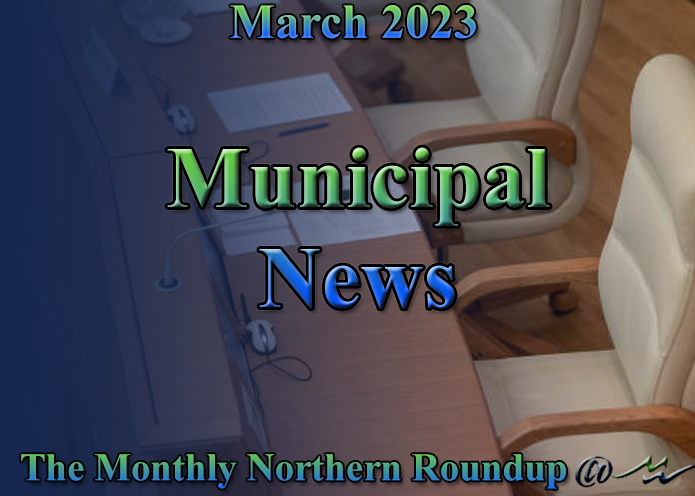 Municipal News - March 2023
March 4, 2023
Want to know of ways you can help our landfill by recycling? Have questions on the due date of the property taxes? Want to join the Community Garden? Want to know when our next Regular Council Meeting is being held? Read more here.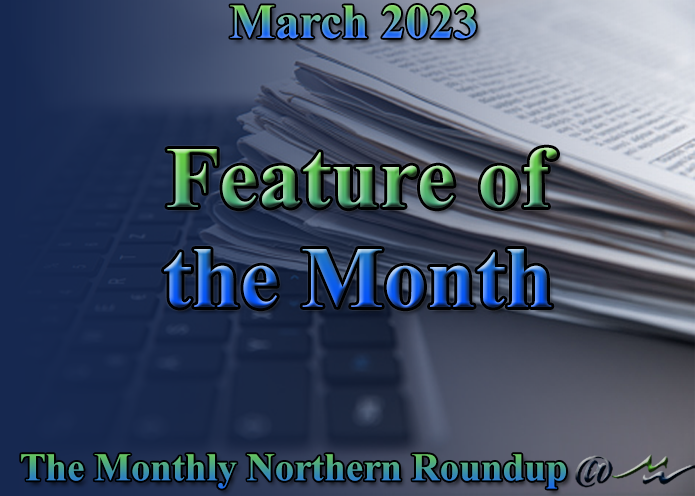 Feature of the Month - March 2023
March 4, 2023
Want to join one of our Committee's? Want to know when half-load season is starting? When will the Arena in Warren close for the season? Click here to read more.