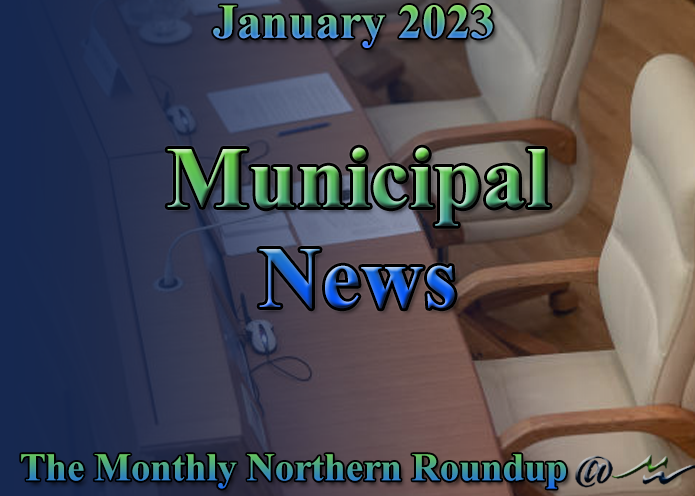 Municipal News
February 3, 2023
Message from Mayor Ned Whynott:
Hello Residents of Markstay-Warren! Let me mention a few fun facts about January. January is the first of seven months to have 31 days. January was also named after the Roman God, Janus. According to folklore, the weather of the first 12 days of the year is indicative of how the weather of the following 12 months will be.

Winter is fully upon us and for those who love it, please take full enjoyment of the season. For those who aren't so keen on winter, please try to enjoy what winter has to offer.

During the winter months our roads are covered in snow. I ask that everyone drive with caution and according to the conditions of the road this winter. Let's not forget that our public works crew is out day and night to keep our roads open and safe. Please be respectful to them.

Staff is working hard on the 2023 budget and hope to have concrete numbers in the next couple of months.

If anyone has any plans on making New Year's resolutions, I wish you every success in achieving them. Please be safe, stay healthy, and be kind to one another. I wish you all a very happy, healthy, and prosperous New Year.
Ned Whynott
Mayor, Markstay-Warren
Treasurer's Message
Homeowner Opportunity for 2023 Our landfill site is reaching capacity. The Municipality has taken steps to reduce household waste pickup by reducing weekly bag limits from 6 bags to 5 bags per week.
We have an opportunity to purchase FoodCycler FC30 units at a reduced cost. The FoodCycler helps reduce the volume of discarded food waste. The unit sits on your counter and takes up no more space than a bread maker. The FoodCycler processes approximately 2 litres of food waste per cycle and converts it to nutrient-rich soil that can be added to plants/gardens or pelletized for home heating.
The cost per household is:
| | | | |
| --- | --- | --- | --- |
| | Original purchase price | $500 | |
| | Less Discounts | (250) | |
| | Less Municipal portion | (125) | |
| | Cost per Homeowner | $125 | plus tax |
Depending on volume of use, there is a $50 plus tax filter replacement cost one or two times per year. Homeowners purchasing the units will repay the Municipality at the rate of $25 per year plus tax, over 5 years. *visit www.foodcycler.com for additional product information.
If you would like to participate in this program, please email: sfortin@markstay-warren.ca to register by January 27th, 2023.
---
Municipal Recycling
March 17, 2023
Municipal Recycling Open House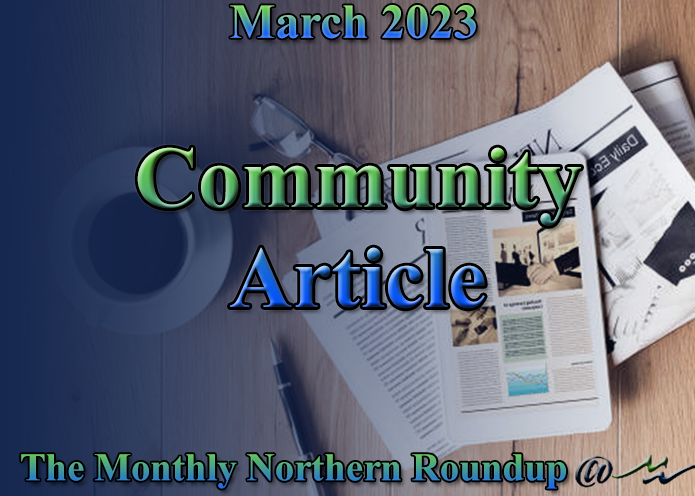 Community Article - March 2023
March 13, 2023
A small post about establishments in the past within our community and an article about Aromatherapy.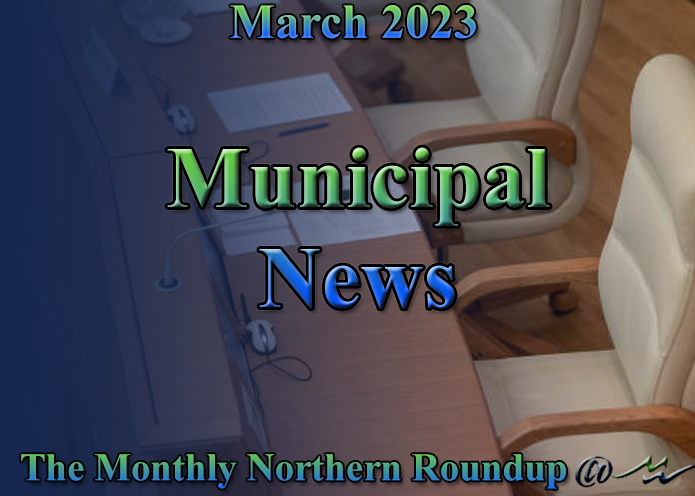 Municipal News - March 2023
March 4, 2023
Want to know of ways you can help our landfill by recycling? Have questions on the due date of the property taxes? Want to join the Community Garden? Want to know when our next Regular Council Meeting is being held? Read more here.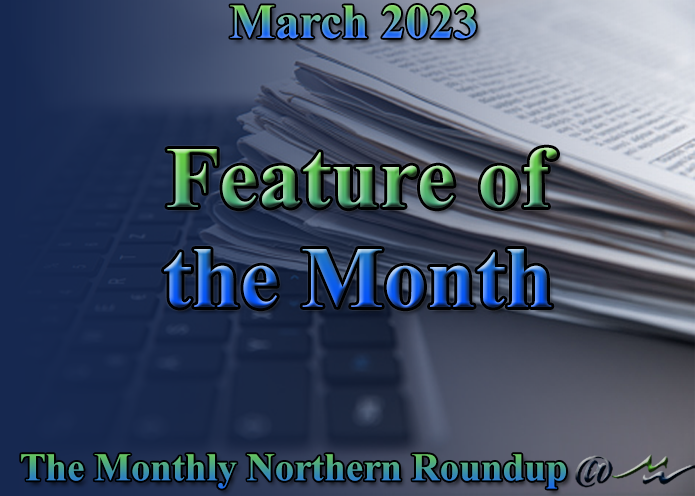 Feature of the Month - March 2023
March 4, 2023
Want to join one of our Committee's? Want to know when half-load season is starting? When will the Arena in Warren close for the season? Click here to read more.