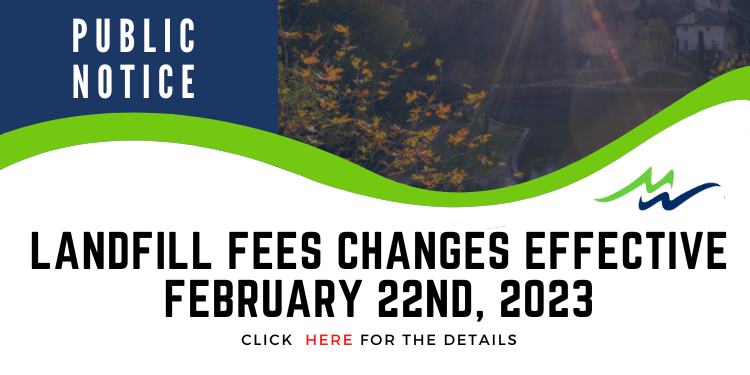 Landfill Fees Changes
January 18, 2023
At the Regular Council Meeting on January 16th, 2023, the Council of the Municipality of Markstay-Warren performed 1st and 2nd reading for By-Law 2023-04 which amends Schedule G of By-Law 2020-06 - Service Charges and Fees. These new fees will come into effect after the 3rd and Final Reading of this By-Law which will be at the next Regular Council Meeting on February 21st, 2023.
The amendments to Schedule G (Environment services) are as follows:
Landfill - Residential tipping fees for disposal of construction materials

Private Residence For Their Own Work

Person(s), Contractors or Companies performing work For residents or businesses in Markstay-Warren ONLY

(25% higher)

-Pick-Up Load

$60.00

$75.00

-UP to 5 ton tag-along Trailer (separate from vehicle)

$150.00

$187.50

-Five Ton Truck

$150.00

$187.50

-Tandem Dump Truck

$400.00

$500.00

-Tri-Axle Dump Truck

$500.00

$625.00

Open Landfill Site on a day its closed

REMOVE

Non-Resident Fee (yearly)

NO LONGER PERMITTED
---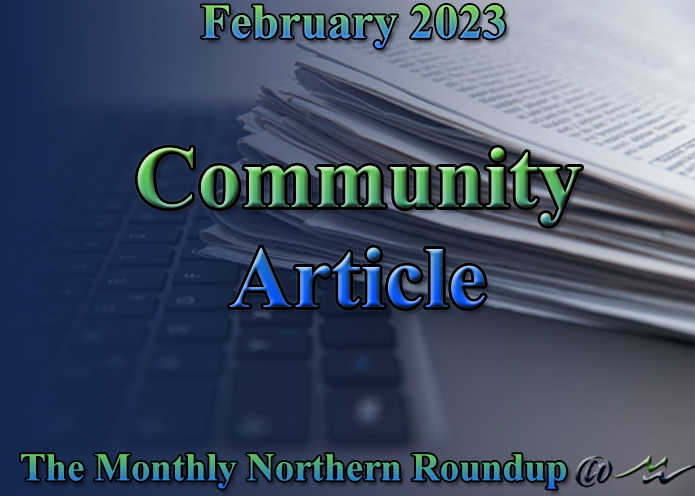 How did Markstay get its name? By Jill D'Amour
February 3, 2023
Two very fascinating stories on how our town potentially received it's name.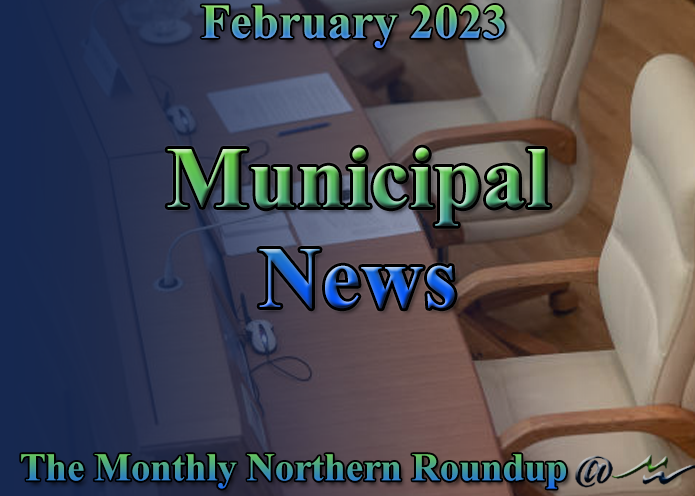 Municipal News - February 2023
February 3, 2023
Water bill changes, dog licenses, volunteer firefighting drive, landfill fees changes, regular council meeting and "did you know" information.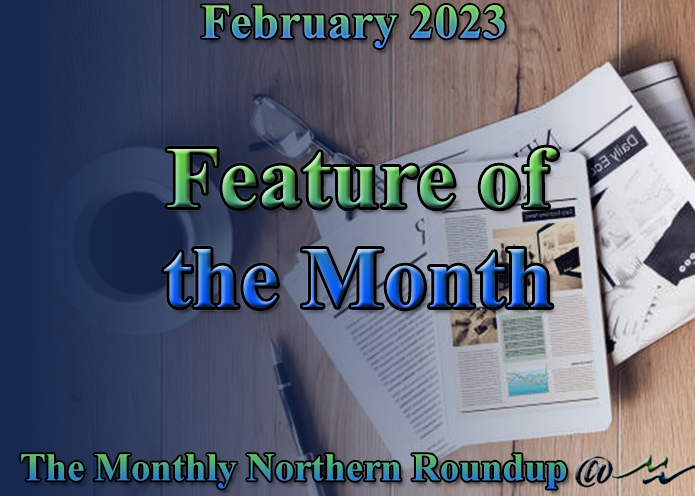 Feature of the Month - February 2023
February 3, 2023
This month's feature is more information on the newsletter and its changes and a call for committee members for various committee's in our community.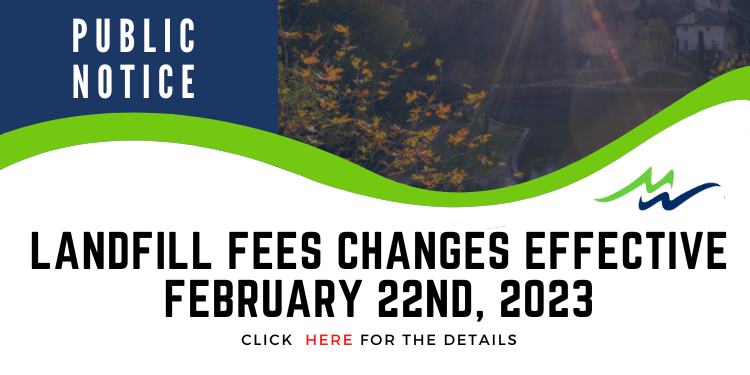 Landfill Fees Changes
January 18, 2023
Landfill Fees Changes Effective February 22nd, 2023