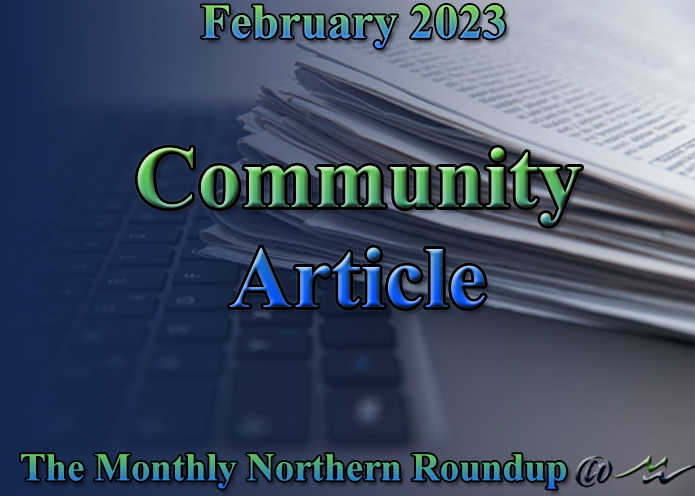 How did Markstay get its name? By Jill D'Amour
February 3, 2023
Two stories can be told on how Markstay was named Markstay. One story is the potential truth due to being more realistic with the facts, and the second is more based on a myth. Both are entertaining.
The First Story, Potential Truth
Markstay may have been named after a village in England known as Marks Tey.
Marks Tey is located North-East of London. The railway connects Marks Tey to the other towns and villages nearby such as Sudbury England and Chelmsford England.
Although I don't believe there's anything official stating that this is how the name came to be. I may be wrong on this information, however these facts make it reasonable to assume this is where the name came from.
The Second Story, the Myth
There is a different story or legend if you will, that is much more enchanting.
This story is set in the late 1800's and takes place in a new settlement carved out of the wilderness along the CP rail. Somewhere in between Sudbury and Sturgeon falls, as legend would have it.
A young man named Mark was waiting for the train. He was accompanied by his sweetheart who was there to see him off to his next job site. As the train approached, Mark leaned in to kiss her goodbye but she rejected his kiss, as she was heartbroken. She pleaded with him to stay.
"Mark, stay!" She cried out.
Mark's friends who were on the train heard her cries and when Mark finally boarded the train, they relentlessly teased him about it. Every time thereafter, when the train would stop at the exact station, they would sarcastically chant, "Mark stay! Mark stay!" The stop would eventually be known as Markstay.
Written by Jill D'Amour
---
Municipal Recycling
March 17, 2023
Municipal Recycling Open House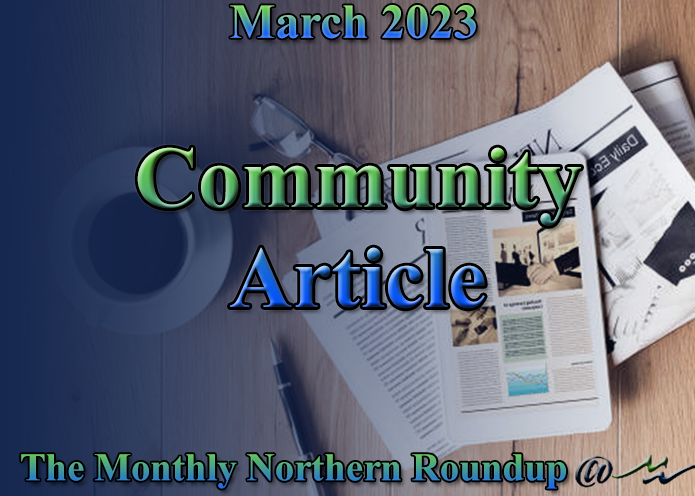 Community Article - March 2023
March 13, 2023
A small post about establishments in the past within our community and an article about Aromatherapy.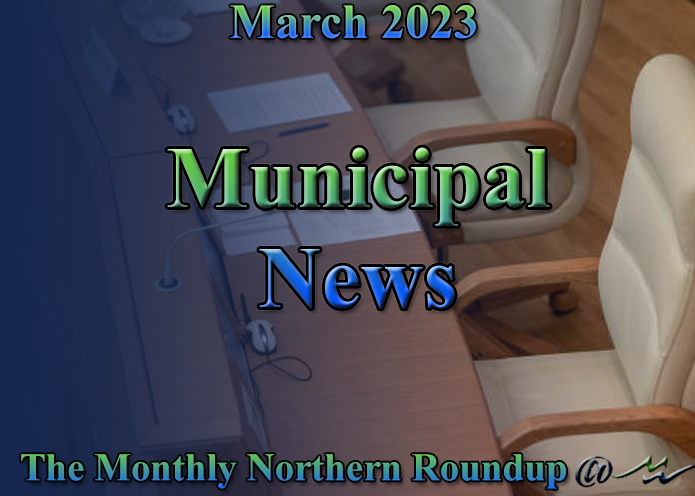 Municipal News - March 2023
March 4, 2023
Want to know of ways you can help our landfill by recycling? Have questions on the due date of the property taxes? Want to join the Community Garden? Want to know when our next Regular Council Meeting is being held? Read more here.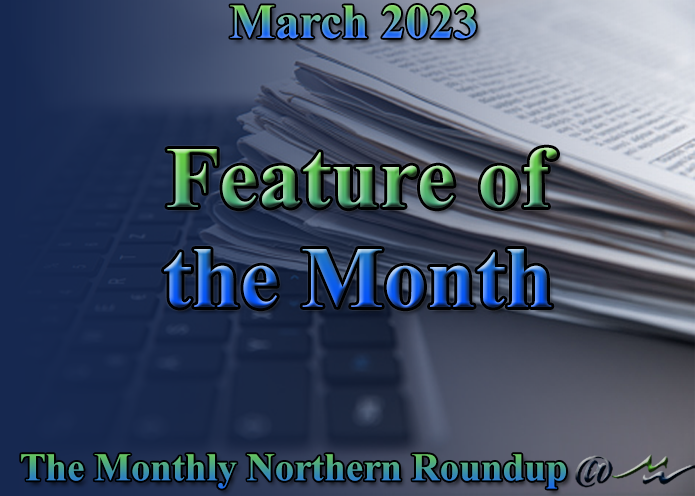 Feature of the Month - March 2023
March 4, 2023
Want to join one of our Committee's? Want to know when half-load season is starting? When will the Arena in Warren close for the season? Click here to read more.