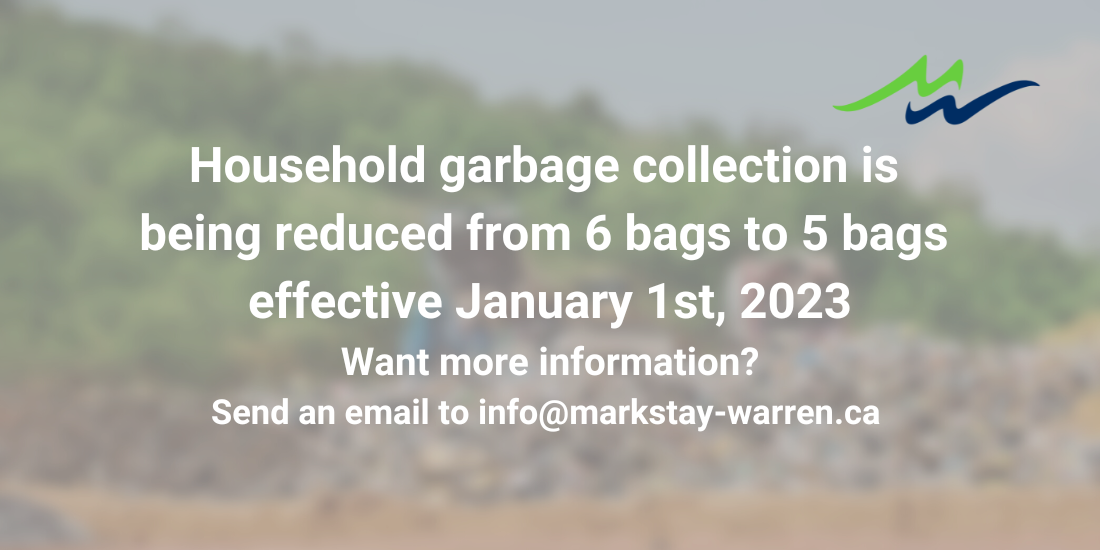 Household Garbage Collection Changes
December 7, 2022
household bag limit reduced from 6 to 5.

effective January 1st, 2023
Reason:
part of the landfill waste diversion strategies
Questions? Call 705-853-4536 or email at info@markstay-warren.ca
---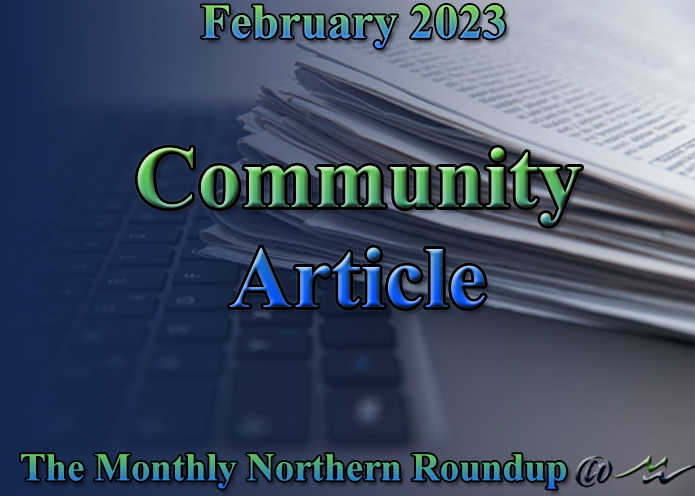 How did Markstay get its name? By Jill D'Amour
February 3, 2023
Two very fascinating stories on how our town potentially received it's name.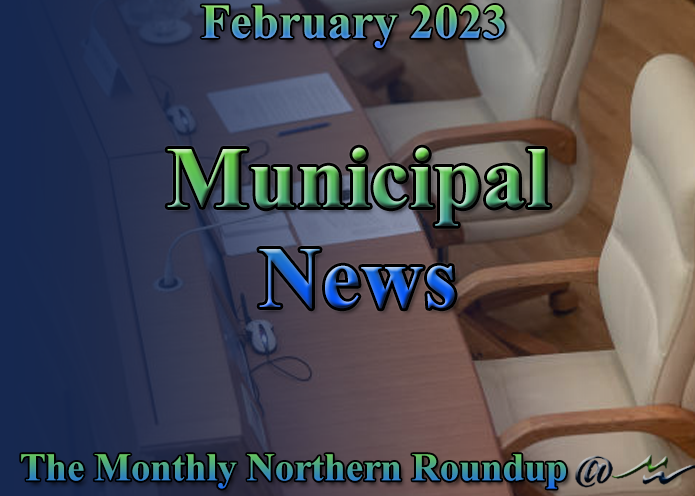 Municipal News - February 2023
February 3, 2023
Water bill changes, dog licenses, volunteer firefighting drive, landfill fees changes, regular council meeting and "did you know" information.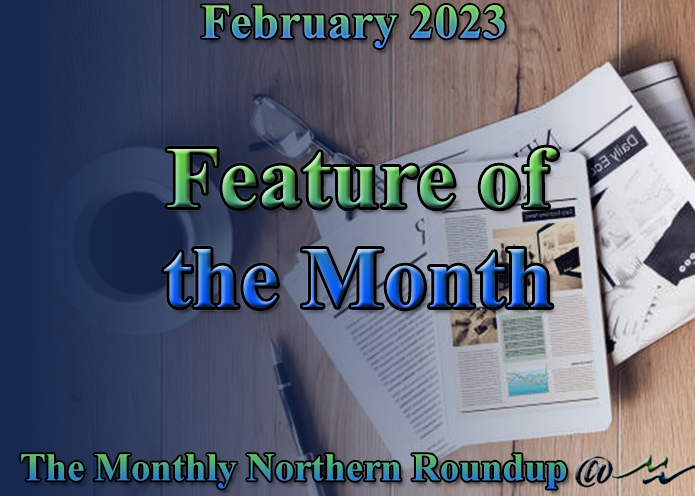 Feature of the Month - February 2023
February 3, 2023
This month's feature is more information on the newsletter and its changes and a call for committee members for various committee's in our community.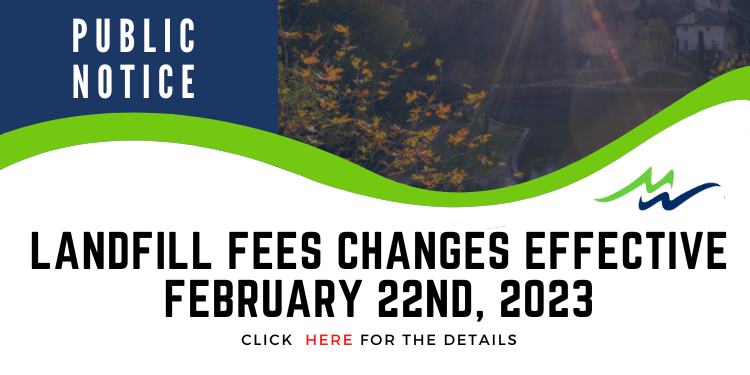 Landfill Fees Changes
January 18, 2023
Landfill Fees Changes Effective February 22nd, 2023