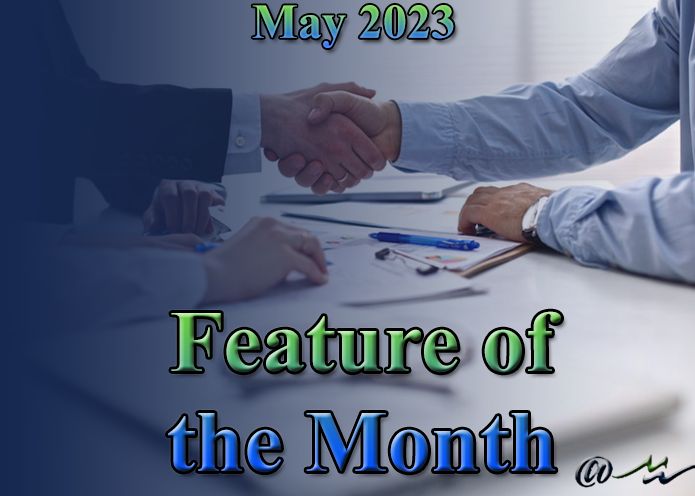 Feature of the Month - May 2023
May 2, 2023
There is two new employment opportunities from the Municipal Office available on our website.
FACILITY OPERATOR POSITION - ONE (1) FULL-TIME POSITION
Reporting to the Director of Operations or designate the position is responsible for the maintenance and operation of the Community Hall/Arena and all associated Outdoor Recreational Facilities as well as general grounds maintenance throughout the Municipality.
GROUND MAINTENANCE POSITION (2 POSITIONS AVAILABLE, 8 WEEKS)
Reporting to the Public Works Lead Hand or the Director of Operations, the successful applicant shall perform duties as associated with the maintenance of Municipal Outdoor Facilities and to assist in the delivery of council approved Recreational Programs throughout the municipality and be proficient in the use of a riding lawnmower, whipper-snipper, brush cutter, hand tools and other related duties.
To apply to either position, please read the full details here, Employment Opportunities.
Reminders
The Municipal Office will be closed on Monday, May 22nd for Victoria Day.
You can pick up a hard copy of the newsletter at the following locations; Bertrand's Store, Markstay Library, Warren Library, Health Unit, Rustic Cafe, Kukagami Jack, Hagar General Store, St-Charles Foodtown, and at the Seniors club.
The June newsletter's deadline for articles and ads is Wednesday, May 17th, 2023.
Birthday, Anniversaries and Thank You's
May 15th - Happy Birthday Helen
Wishing a beautiful day for the woman who does it all. The most amazing Mother, Wife and Nana we could ask for. Lots of love from all your family and friends.
May 15th - Happy 23rd Birthday Jared
May you celebrate with the loved ones who miss you very much, lots of love from Mom, Dad, Ava and all your family. You are loved so much.
May 25th - Happy 49th Wedding Anniversary Russell & Helen
Everyday you show us what true love and devotion mean, and for that, we are so grateful. Your love means everything to us, love from your girls, grandkids and the sons.

If you have someone you want to wish a Happy Birthday, please send an email to cdc@markstay-warren.ca with the date and the name.
---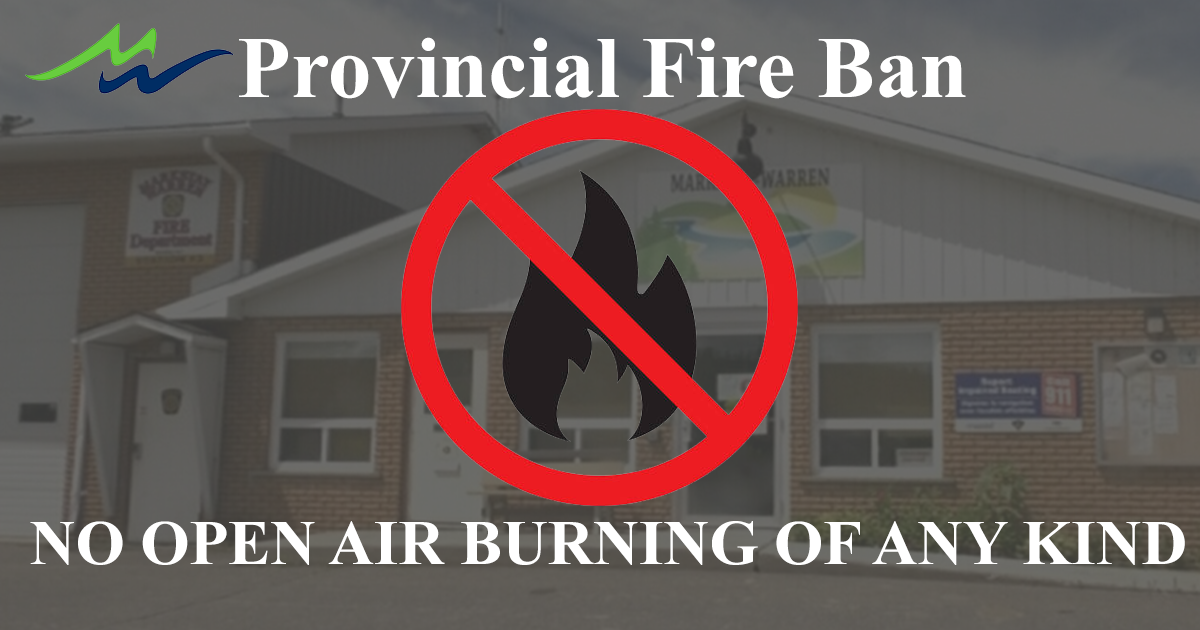 Provincial Fire Ban
June 1, 2023
Provincial Fire Ban is now in effect.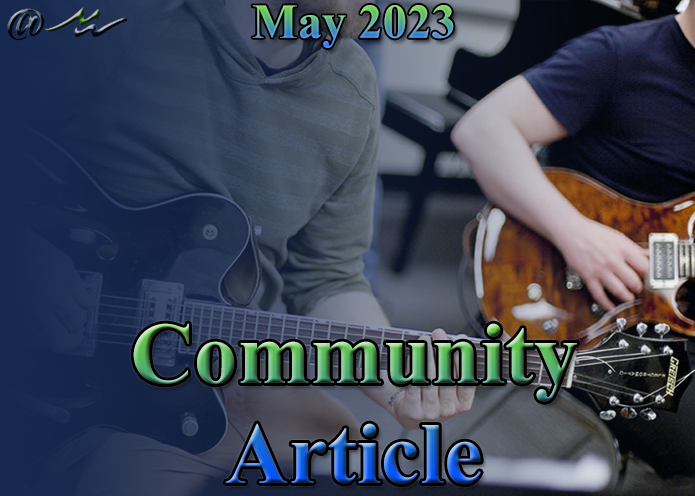 Community Article - May 2023
May 2, 2023
An article about music, and how it ties into our emotions.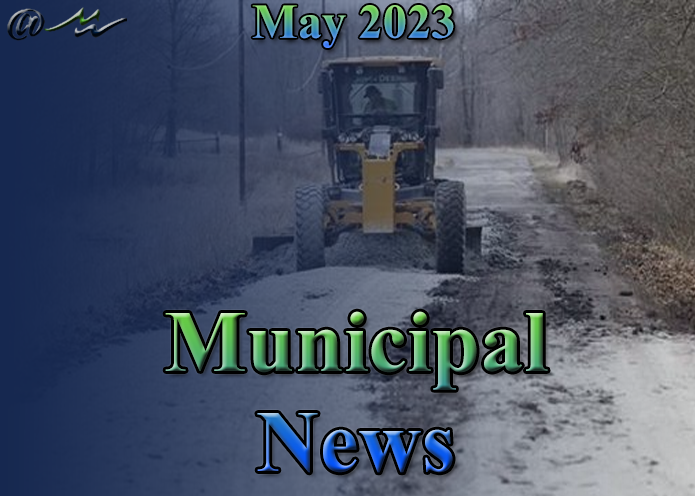 Municipal News - May 2023
May 2, 2023
Public Notice about our roads from our Director of Operations. Wanting to catch the next Regular Council Meeting? You'll find out when the next one is here. Information on the Water Bill 2023.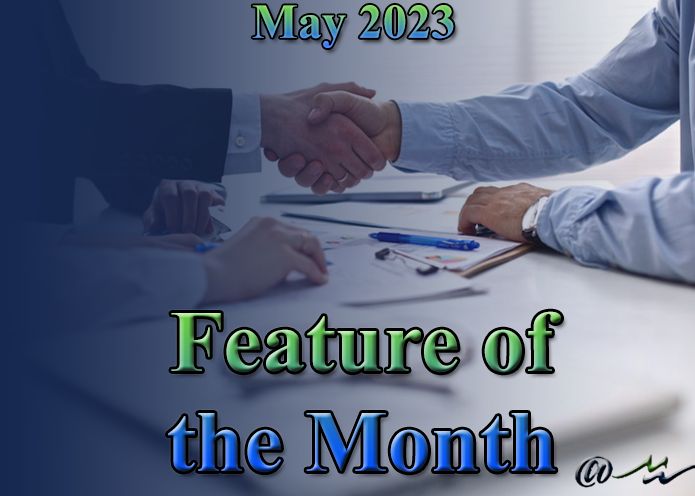 Feature of the Month - May 2023
May 2, 2023
Two new employment opportunities are available, please read the details before applying.