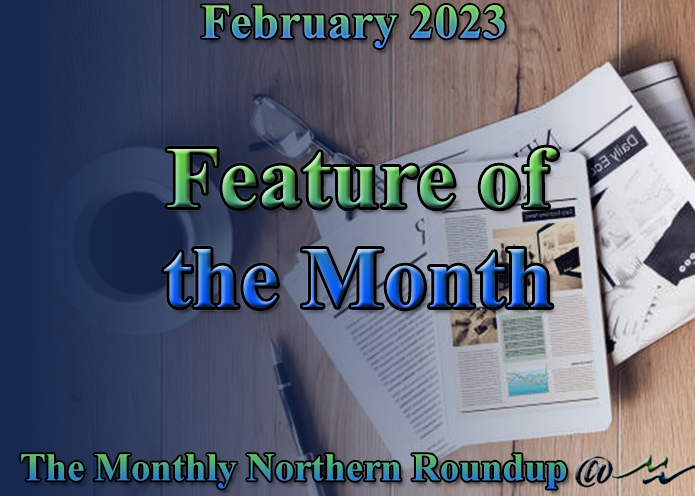 Feature of the Month - February 2023
February 3, 2023
Newsletter Information
There is currently 350 copies of the newsletter that has been distributed to 8 locations in the Markstay-Warren community. The amount per location is a trial run for 3 months and some locations may see reduction or increases in newsletter amounts after the trial run. The following is the amount of newsletters per area:
| | |
| --- | --- |
| Bertrand Store | 30 |
| Markstay Library | 75 |
| Warren Library | 75 |
| Health Unit | 40 |
| Rustic Café | 30 |
| Kukagami Jack | 30 |
| Hagar General Store | 40 |
| St-Charles Foodtown | 30 |
The deadline for March's edition of the newsletter is Wednesday, February 15th.
CALL FOR COMMITTEE MEMBERS!
The Municipality of Markstay-Warren is seeking applications for the following committees:
Landfill Advisory Committee
Economic Development Committee
Recreation and Health Services Committee
Asset Management Advisory Committee
Property Standards Appeal Committee
Further information regarding these committees can be found in the Terms of Reference located on the municipal website here.
If you have additional questions, you can email the municipal office at info@markstay-warren.ca or call 705-853-4536 ext. 200.
To express your interest please send a letter expressing the desired committee and your credentials. Resumes would be helpful to include as well. Send this information to Rheal Forgette - CAO/Clerk at rforgette@markstay-warren.ca.
We thank you in advance for your consideration.

Birthday and Thank You's
Thank you from the Markstay Golden Age Club
The Markstay Golden Age Club would like to say a huge THANK YOU to everyone that came out to our Christmas Bazaar! Looking forward to seeing all of you at our Family Fun Day in May!
Le Club d'Age d'Or de Markstay aimerait dire un gros MERCI à tous les gens qui ont participé à notre Bazar de Noël! Au plaisir de vous voir à notre Journée d'amusement en famille au mois de mai!
Birthdays in February 2023
If you have someone you want to wish a Happy Birthday, please send an email to cdc@markstay-warren.ca with the date and the name.
---
Municipal Recycling
March 17, 2023
Municipal Recycling Open House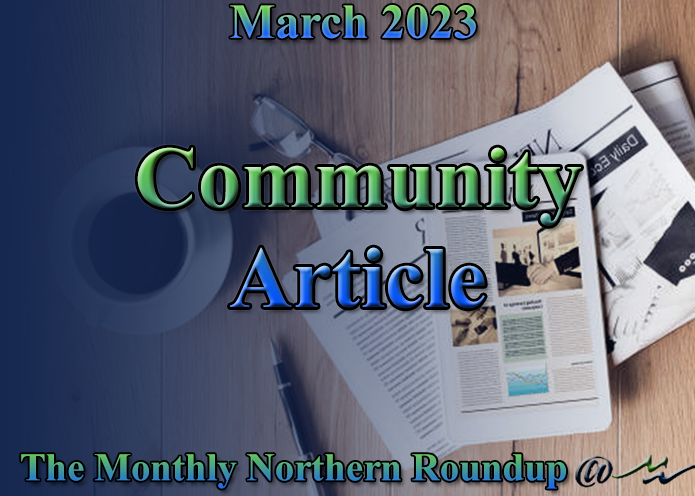 Community Article - March 2023
March 13, 2023
A small post about establishments in the past within our community and an article about Aromatherapy.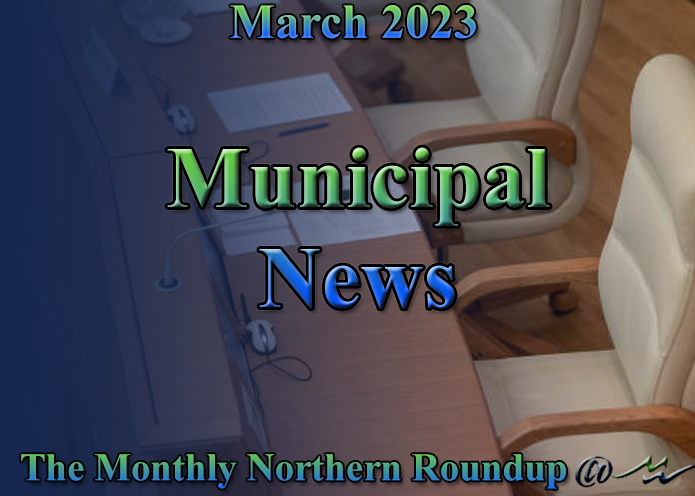 Municipal News - March 2023
March 4, 2023
Want to know of ways you can help our landfill by recycling? Have questions on the due date of the property taxes? Want to join the Community Garden? Want to know when our next Regular Council Meeting is being held? Read more here.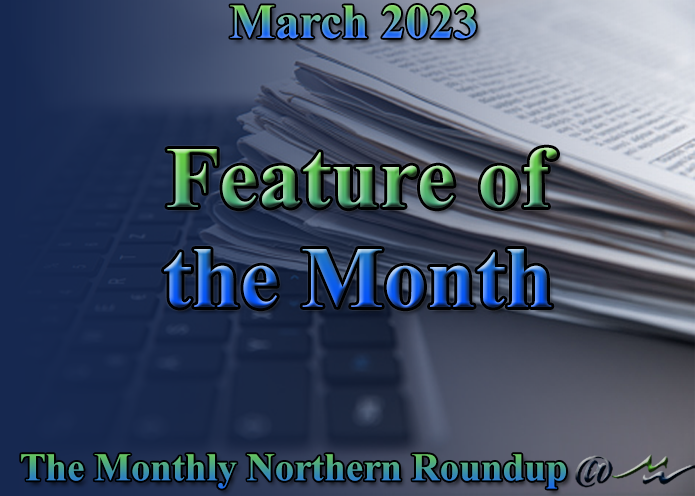 Feature of the Month - March 2023
March 4, 2023
Want to join one of our Committee's? Want to know when half-load season is starting? When will the Arena in Warren close for the season? Click here to read more.