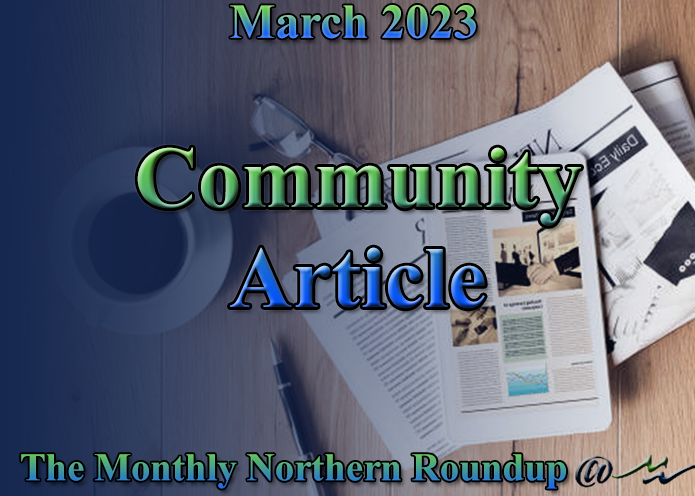 Community Article - March 2023
March 13, 2023
Taina Niemi Dixon's Memory Post
How many remember the old days in Markstay when...
We had a large working arena

We had a video shop and an ice cream parlor

Two drinking bars

A gas bar
Hats off to Bertrand's Store for hanging in there for our small community.

Aromatherapy for Everyday Life by Deme Barlas
Spring is around the corner! Something fun to do indoors and out with plants and essential oils.
The practice of using essential oils is thought to stretch back to ancient cultures, including the Egyptians, Greeks, and Chinese, etc. Each society has contributed to the discipline. There are many oils that can help with general pain, and everyday life but here is a comprehensive list of my favorites that can be used generally.
Headaches
Peppermint oil in a diffuser
Peppermint is one of the most highly touted essential oils for headaches. Many people think of peppermint as an invigorating scent that wakes you and gets you moving. However, studies have shown the fresh-smelling oil also reduces the severity of tension headaches. The cooling effect of peppermint oil can help stimulate blood flow and reduce muscle contractions. I use 4 - 5 drops in an air diffuser with a cool compress on neck or head.
Sleep, anxiety, and mental health
Aromatherapy with both lavender and chamomile essential oils helped decrease depression, anxiety, and stress levels. I use this combination in a spray and apply it to linens, drapes and pretty much anything I lay on or am around to help me wind down. As a tea it can help with the digestive and stomach issues, anti-viral and help with sleep. Lemongrass is an alternative for those who do not like the smell of lavender.
Pests
Citronella plants, mint plants as well as other members of the mint family, like sage, peppermint, hyssop, lemon balm, oregano, and catnip—are all worthy mosquito repellents.
Secondary to the above, lemongrass plant and geranium plants are also great for mosquitos, bees and small flying flies. Be careful with these plants, as some of them are classed as weeds and will take over the yard. You can also go with a carnivorous plant, like the trumpet flower. Marigolds and lavender for rabbits and deer.
Final Thought
It is important to know that not all essential oils are okay for everyone. Essential oils are generally not indicated for use on those who are pregnant or breastfeeding, for infants or young children, people with serious medical conditions, or certain pets—especially cats. The National Association for Holistic Aromatherapy has an excellent webpage on safety information for essential oils and is a wonderful resource.
Have fun!
Deme Barlas RMT at Warren Massage Therapy
---
Municipal Recycling
March 17, 2023
Municipal Recycling Open House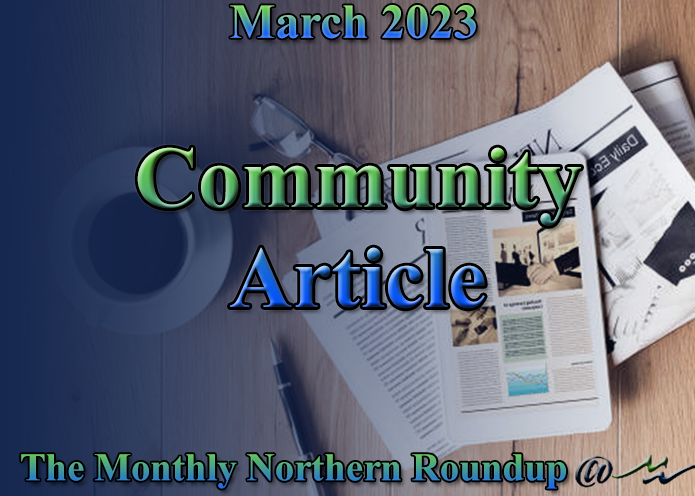 Community Article - March 2023
March 13, 2023
A small post about establishments in the past within our community and an article about Aromatherapy.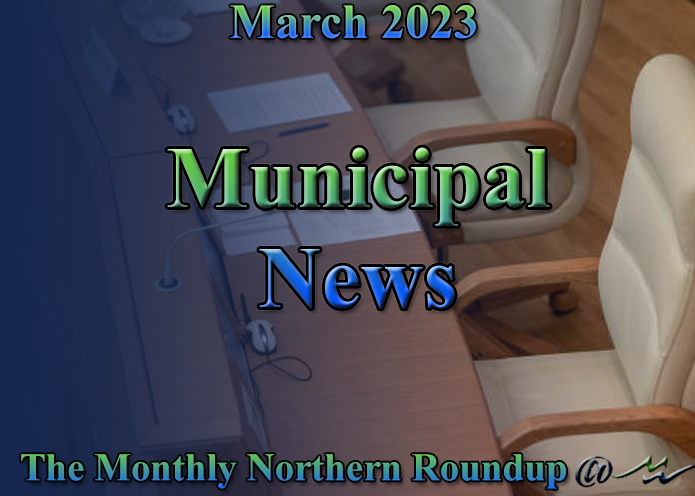 Municipal News - March 2023
March 4, 2023
Want to know of ways you can help our landfill by recycling? Have questions on the due date of the property taxes? Want to join the Community Garden? Want to know when our next Regular Council Meeting is being held? Read more here.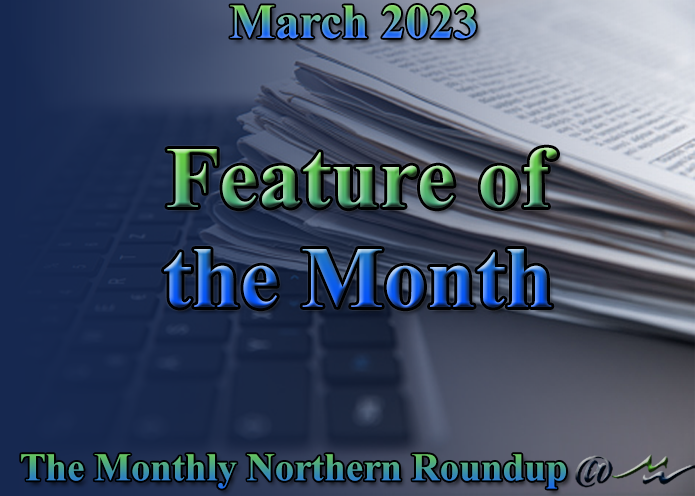 Feature of the Month - March 2023
March 4, 2023
Want to join one of our Committee's? Want to know when half-load season is starting? When will the Arena in Warren close for the season? Click here to read more.