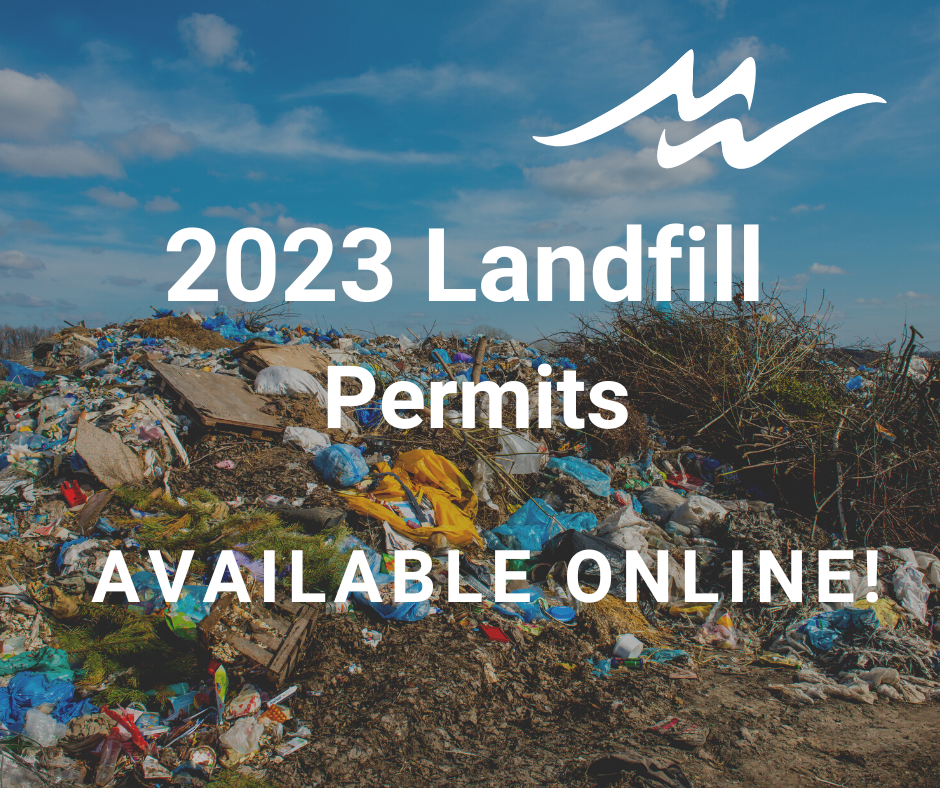 2023 Landfill Permit
January 2, 2023
As part of process improvements, the Municipality of Markstay-Warren has introduced the landfill permit process online for 2023!
As part of this process, the permit holder will no longer need to go to the office to receive a landfill permit. Everything can be handled online!
In the event that a permit holder would prefer a paper copy of the landfill pass, go to the municipal office during business hours OR call the office to make arrangements to receive one.
Please note that due to the critical nature of the municipal landfill site, people that do NOT reside or own property in Markstay-Warren are prohibited from using the Markstay-Warren landfill site.
PROOF of residency or proof of property ownership will be required to obtain an approved landfill permit.
---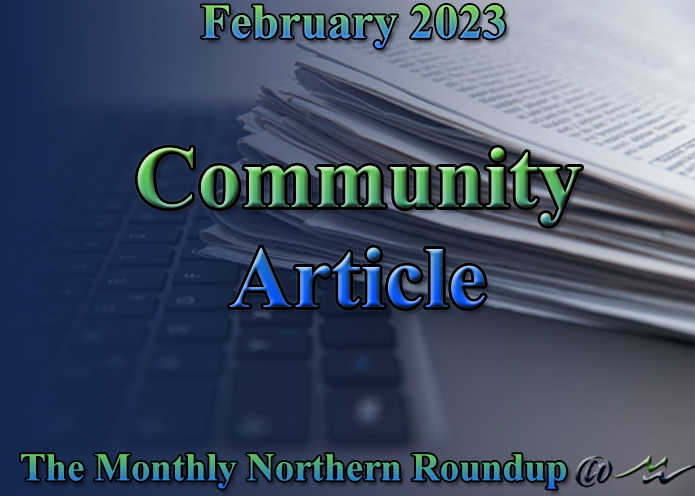 How did Markstay get its name? By Jill D'Amour
February 3, 2023
Two very fascinating stories on how our town potentially received it's name.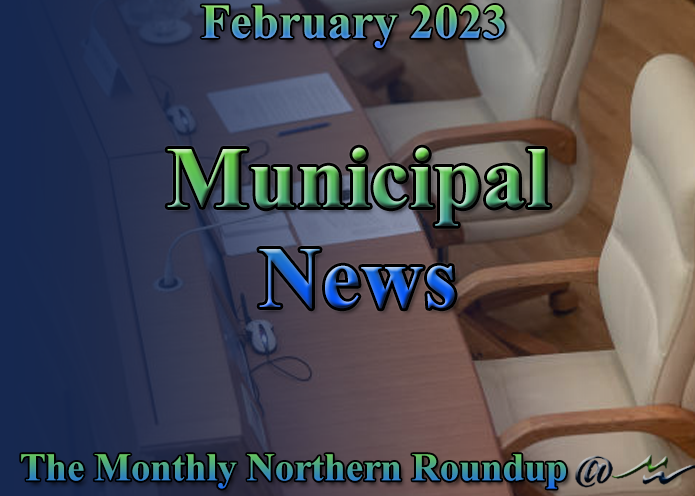 Municipal News - February 2023
February 3, 2023
Water bill changes, dog licenses, volunteer firefighting drive, landfill fees changes, regular council meeting and "did you know" information.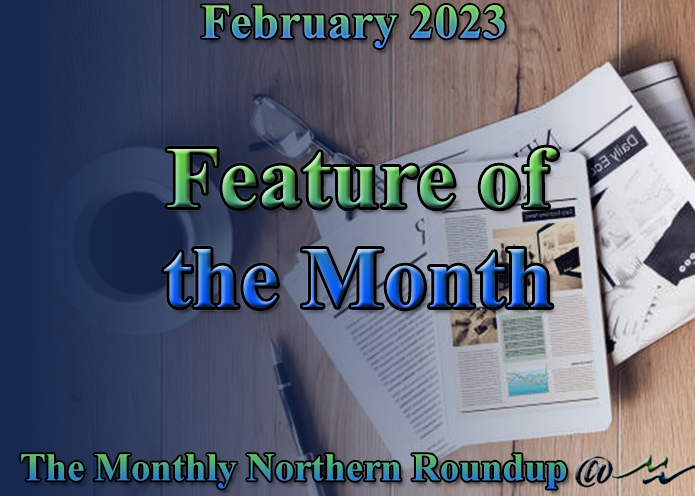 Feature of the Month - February 2023
February 3, 2023
This month's feature is more information on the newsletter and its changes and a call for committee members for various committee's in our community.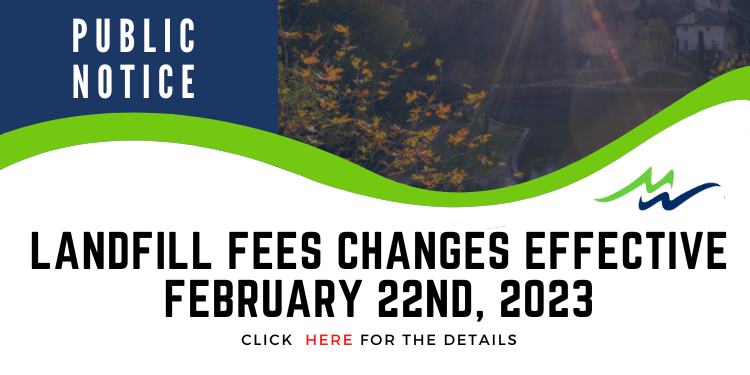 Landfill Fees Changes
January 18, 2023
Landfill Fees Changes Effective February 22nd, 2023